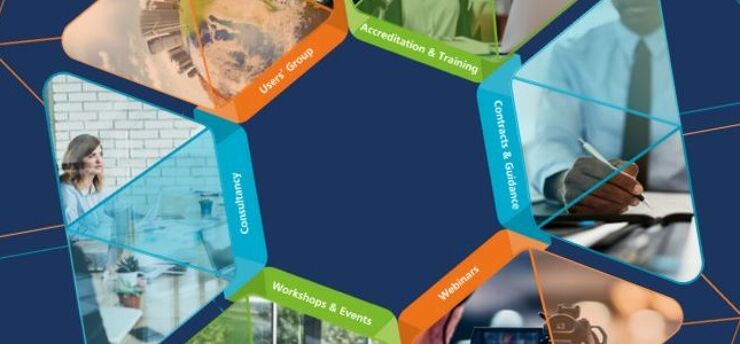 Available in a new online reader, get the latest information on all of 2021's available NEC3 and NEC4 training courses.

The new training calendar, specifically designed for online-only, includes animation, video, and links to all of the relevant information and booking pages across the website. It is designed to be your main point of reference for all of your training needs.

As well as dates for training courses, the calendar also contains details about the eLearning training courses and other areas of NEC - contracts, events and webinars, and the Users' Group. Additionally, you can find information on the upcoming FM contracts, and NEC books available from ICE Publishing.

View the calendar here.