Tell us about your NEC Project

We are always excited to hear more stories about how NEC is being used around the world. Share yours by filling out the form below.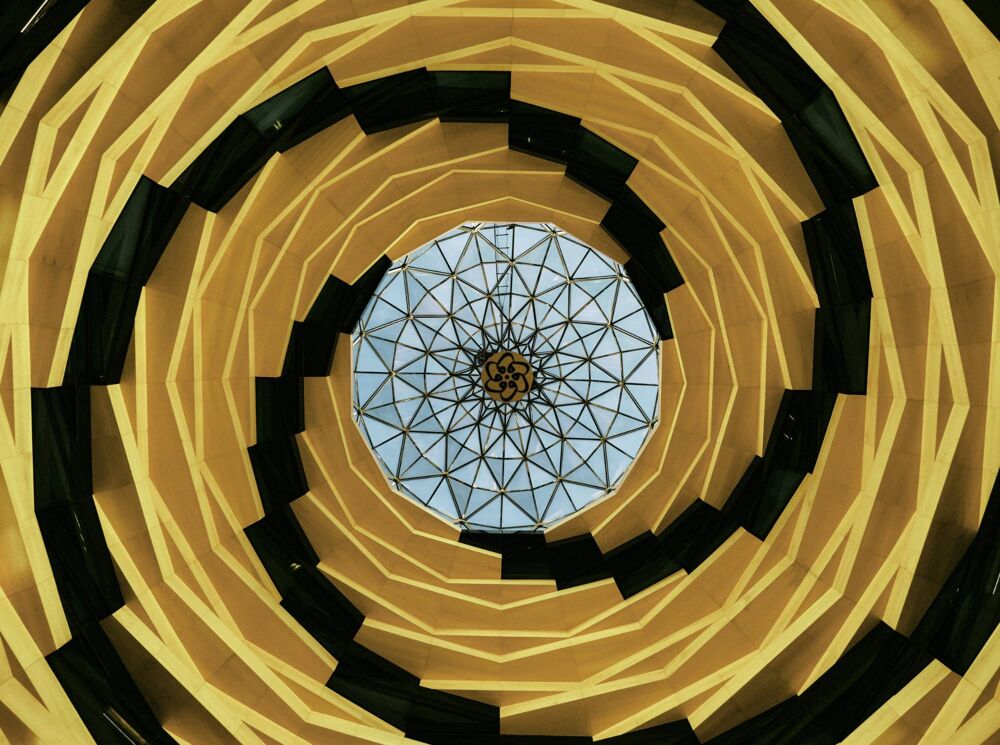 Tell us your NEC story

We recommend that you read some of our existing Project pages to help guide your answers and see how the information is used.