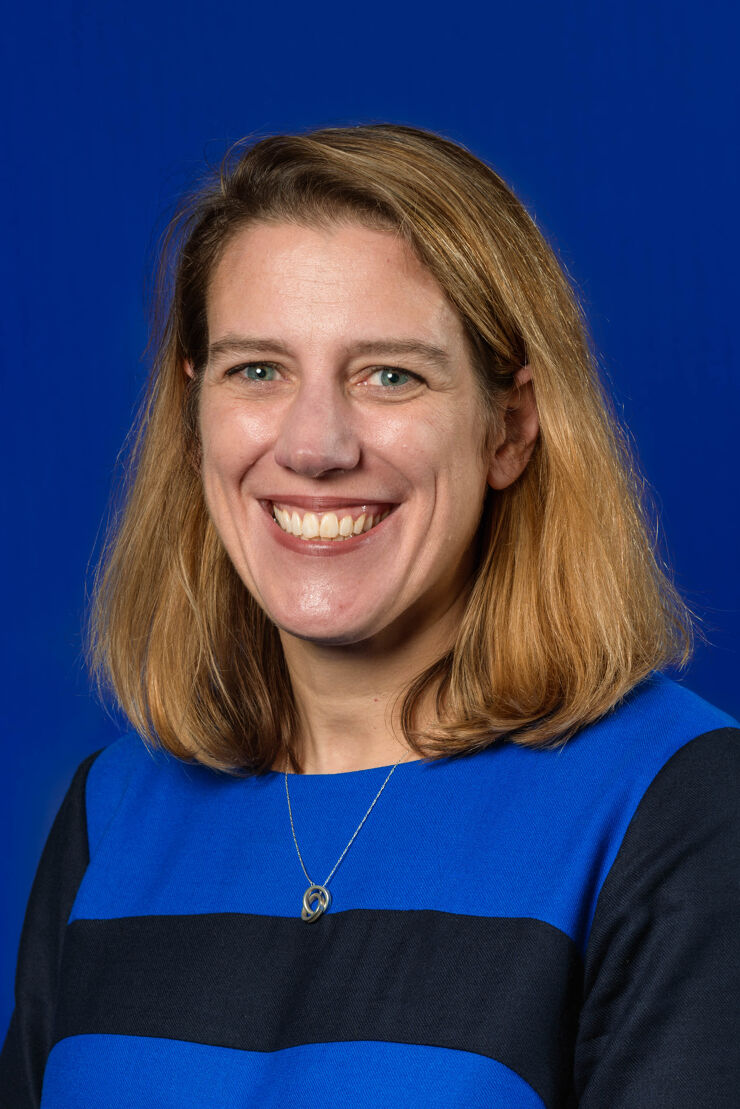 As someone who has spent most of the last 20 plus years working in complex contractual environments, I have only recently come to appreciate just how important 'aligning behaviours' is to the success of a contract. It is as crucial as the contract wording itself, perhaps even more so.

Of the many behaviours I have seen over the past two decades, the one that probably grates the most is the, 'put the contract in the drawer' approach that many clients and contractors have taken.

As I said in my last editorial, such an approach really calls into question the point of the procurement process clients run and – more importantly – whether they have selected the right suppliers. It is also entirely against the ethos of NEC.
Desired behaviours

As we all know, NEC contracts are designed to facilitate collaborative working and a 'no surprises' culture by providing early warnings and seeking to mitigate risks rather than accumulate claims.

But what do we need to do with our teams on both sides of an NEC contract to ensure we can achieve the desired behaviours?

How do we avoid nit-picking over disallowed costs on the one hand and constantly trying to push up the target cost or vary the fixed price on the other? Neither set of behaviours is likely to result in a successful outcome for both parties.
Key steps required

I believe a number of key steps are required to ensure the contract terms are right and the delivery teams' behaviours are aligned to success.

First, the incentives in the contract must be aligned to the client's objectives. Second, all team members must demonstrate the collaborative behaviours NEC needs. Third, the mobilisation process after contract award should draw out how the parties will work together to achieve the client's objectives. And finally, the contract should be managed in accordance with its terms.

Perhaps most importantly, all the above steps need to be aligned with each other and the contract for long-lasting success. I will cover each of these points in due course, but let's start in this issue with incentives.

Shared incentives

I have long believed that a shared economic incentive is one of the best ways to achieve success and mitigate risk. Ensuring all parties are able to share in the client's success is the key to avoiding bad behaviours.

As a former banker, I believe 'putting your money where your mouth is' is crucial. This should not be just a nominal amount – it should be a real sharing of gains. I have therefore been rarely convinced that the pain / gain share in an NEC contract should be anything other than 50:50.

When we can both win and lose equally, our behaviours should be more aligned to achieving shared success.

In my next editorial, I will talk about picking – or at least training – the right teams for the right behaviours.