Climate change: The new X29 secondary Option
NEC has just published a consultative version of a new secondary Option that enables construction clients to engage their suppliers in the global drive towards net-zero greenhouse gas emissions and sustainability. Achieving net-zero emissions and sustainable outcomes is principally a technical issue that can be addressed in the scope. However, there is now a growing view that standard contract conditions can be used to further support the reduction in the climate change impact of built assets.

NEC has developed a new secondary option specifically to address the issue. It has initially been published in a consultative form, enabling users to comment on it and more advanced users to try it.
Read more about the new Option and download it here.

Join Ian Heaphy (NEC4 Project Board Member) and Stacey Collins (Pinsent Masons) as we discuss the new secondary Option, along with an audience Q&A to enable attendees to understand how the Option is intended to operate in practice.

A recording of the webinar will be available for those who are unable to attend.
Welcome & Introductions




Presentations by Ian Heaphy and Stacey Collins




Audience Q&A




End



Event Speakers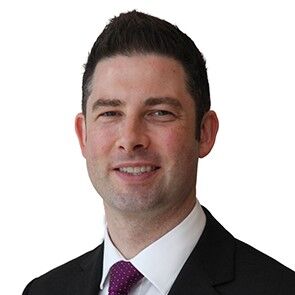 Stacey Collins, Partner, Pinsent Masons
Stacey is a partner in Pinsent Masons' Major Projects team with over 18 years of experience. The Legal 500, Chambers and Who's Who Legal directories cite him as a Leading Individual in the Construction sector, and have described him as "a leader in the field", with "a great ability to apply his exceptional knowledge of the law to realistic situations", and as "an authority on 'Net Zero Carbon' issues".

Stacey specialises in advising on procurement and contracting solutions for complex engineer & construction projects across the Infrastructure, Industrial and Energy Sectors. He has market-leading experience of working on all the main contract forms being used in the UK, as well as globally, and has particular expertise in the use of the NEC suite of contracts.

He is part of Pinsent Masons' Global Climate & Sustainability Advisory Group, having advised on low-carbon technologies (such as Carbon Capture, Usage and Storage and low-carbon hydrogen projects) for over a decade. Stacey also has particular expertise in structuring low-carbon procurement and contracting solutions for both private and public entities.

Stacey actively engages with key Net-Zero Carbon initiatives, including as a member of the CBI's Energy & Climate Change Committee, the ICE's Decarbonisation Community Advisory Board, the Net Zero Infrastructure Industry Coalition's (contributing to the report on reducing embodied carbon in infrastructure), and the CISC's Achieving Net-Zero Taskforce (which produced the "Carbon Reduction Code" for industry). He regularly speaks at Net-Zero events alongside industry leaders, as well as writing and commenting on decarbonisation articles.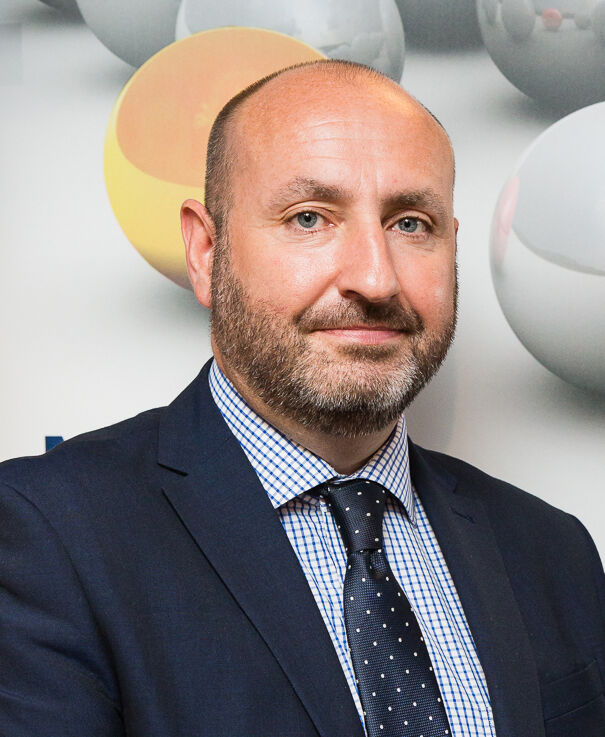 Ian Heaphy, Project Board Member, NEC
Ian has over 20 years of experience in the construction industry, including aviation, oil & gas, rail, water, highways and building. He has worked with clients across the UK, Middle East, Far East and North America including government bodies, private employers and international contractors. He specialises in the development and implementation of innovative procurement strategies with particular expertise around incentivisation, partnering, alliancing and target cost / cost reimbursable contracts for major projects and programmes of work.

Ian is a member of the NEC4 Contract Board has been directly involved in drafting and shaping the next generation of NEC contracts.

Ian regularly facilitates workshops and delivers training in contract forms and procurement & contract strategies. He also frequently speaks at industry events and has had numerous articles published in construction journals. In addition to his NEC and procurement work Ian also acts as adjudicator, dispute resolver and quantum Expert Witness.