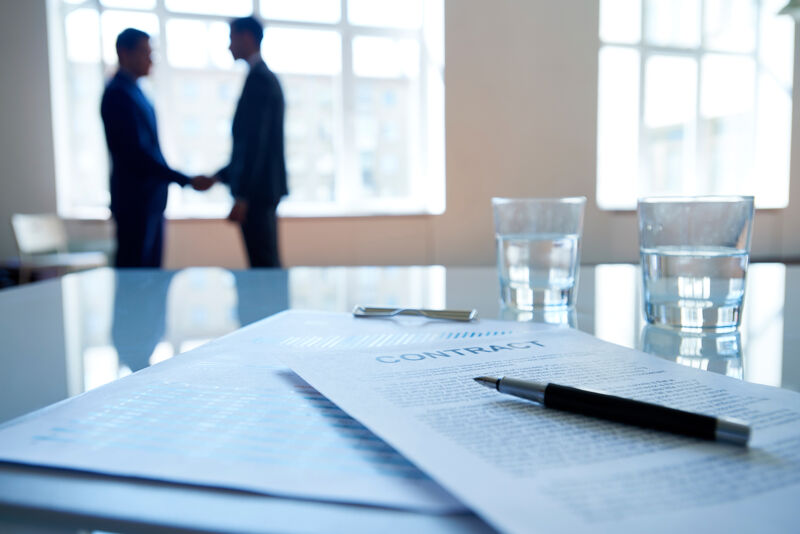 Establishing a fair and sustainable allocation of risk and aligning project participant's interests
What is the issue?
Projects should allocate risks to the party best placed to manage them. This judgement normally flows from an assessment of a project's complexity and size. Complexity creates more risks, while size increases the financial impact of a risk being realised. In both cases suppliers will normally expect to be able to demand a higher price for taking on higher levels of risk. At higher levels of complexity, it may however not be possible to price risks. Also, for larger projects contractors and their sub-contractors may lack the financial strength to accept their share of project risk. In these circumstances both sides are likely to be better served by a pooling of risk and reward or alternatively the client accepting that it should hold the risk.
In a tight market or where a client has a dominant position in the sector, there may be a temptation for client to use their power to offload risk on to their suppliers in a way that is not fair or sustainable. As noted above any short-term benefit in term of initial price is likely to be offset by long term pain as suppliers seek to improve their position by taking an aggressive commercial stance within the project. Time and energy on all sides is dedicated to claim and counter claim, relationships deteriorate, and the project suffers.
Achieving a fair and sustainable allocation of risk will go a long way to aligning the interests of a client and individual suppliers. Projects also need to establish a co-operative environment across the multiple contracts that cover the client's relationships with different suppliers servicing different, often overlapping parts of the project from design, through delivery and into operations.
How does NEC help?
NEC offers a range of options for payment and delivery models that allow risk to be allocated to the parties appropriate to complexity and scale of the project.
Straightforward work, where a supplier is willing and able to manage project risk:
Clients can let projects using a fixed price contract and benefit from cost certainty
Complex or larger projects where client and supplier are willing to pool risk: Clients deploy a target cost contract, which incorporates a pain/gain mechanism for sharing any savings or overspends
Projects where the Client believes it is best placed to manage risks: Clients use a Cost-Reimbursable Contract, in which suppliers receive their costs plus an agreed fee or a Management Contract, in which suppliers are paid a fee for managing the sub-contractors delivering the works.
These basic choices are complemented by a full range of optional contract clauses which allow the parties to agree up front how they will deal with issues including; changes to the law during the contract, bonuses for early completion, performance bonds and limitations on liability. These options also allow contracts to reflect public policy priorities such a fair payment or local content provisions.
NEC can also be used as the legal and commercial basis for a multiparty alliance, in which the client and all suppliers act as a single enterprise to deliver the project, sharing all risks and rewards through the lifecycle. The suite also supports framework contracts and design, build and operate options.
Finally, the full NEC suite ensures that all sub-contracts and consultancy work is being delivered using the same processes, procedures and terminology as the main contract.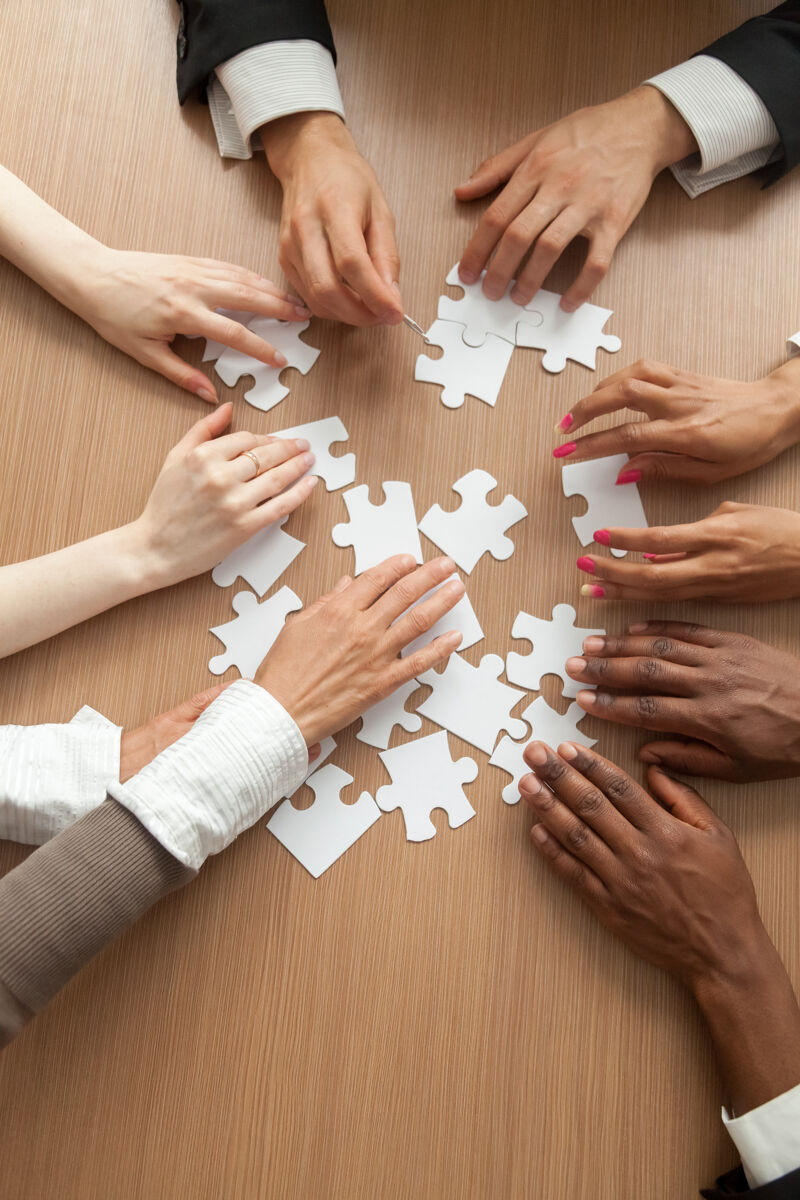 Early identification and timely resolution of problems and establishing one source of truth on projects
What is the issue?
Risk allocation is not the same as risk management. It is essential that the parties to the project co-operate to ensure that problems are identified and dealt with as soon as they arise. A project should have a single view of live risks and how they will be dealt with. This shared view must extend to the implications of any action taken for the project budget, its delivery programme, and the quality of what will be delivered.
How does NEC help?
The foundation of the NEC contract is an obligation on all parties, "to act in a spirit of mutual trust and co-operation". This obligation is brought to life by NEC's unique early warning process. This is a risk management process that requires all parties to give each other early warning of any matter that could increase the costs of the works, delay completion, or impair the performance of the works in operation. An issue that will increase the contractor's costs can also be the subject of an early warning, giving the contractor the opportunity to propose alternative ways to achieve the project objectives at a lower cost.
A register of the early warning matters mut be maintained and regular early warning meetings are held to identify how the impact of each matter can be avoided or reduced. These meetings decide what actions is needed and who should carry it out.
The contract requires that the delivery programme and budget forecast are updated regularly to reflect the impact of actions agreed to deal with early warning matters. Both parties sign off each new version, ensuring there is one source of truth on the condition of the project.
The contract also includes a comprehensive list of compensation events that describe the circumstances under which the supplier is entitled to additional fees or extra time to complete the project and the process for logging those claims. These may or not be a consequence of an early warning matter. If a formal dispute arises about the client's assessment or rejection of a compensation event or any other matter the contract sets out a process to encourage its rapid resolution without recourse to legal action.
In the first instance the dispute is referred to a Senior Representative of each party who are named in the contract. If the Senior Representatives cannot resolve the issue the matter can be referred to an adjudicator. The adjudicator can also be named in the contract or the parties can ask a relevant professional body to make an appointment. If and only if the matter has first been considered by the adjudicator but either party remains unhappy, a formal and binding tribunal can be convened.
In the spirit of dealing with problems before they become disputes, NEC also offers the option of appointing a Disputes Avoidance Board. This Board consists of 1 or 3 members who will periodically inspect the work in progress. If the Board identifies a potential dispute that might endanger the successful completion of the project it makes a non-binding recommendation for how it can be resolved in a way that is fair to both parties.