Contracts
Based on a spirit of mutual trust and collaboration, NEC Contracts facilitate the implementation of sound project management principles and practices.
Do you need a corporate package?
We have different purchasing options if you are buying on behalf of your organisation.
Popular links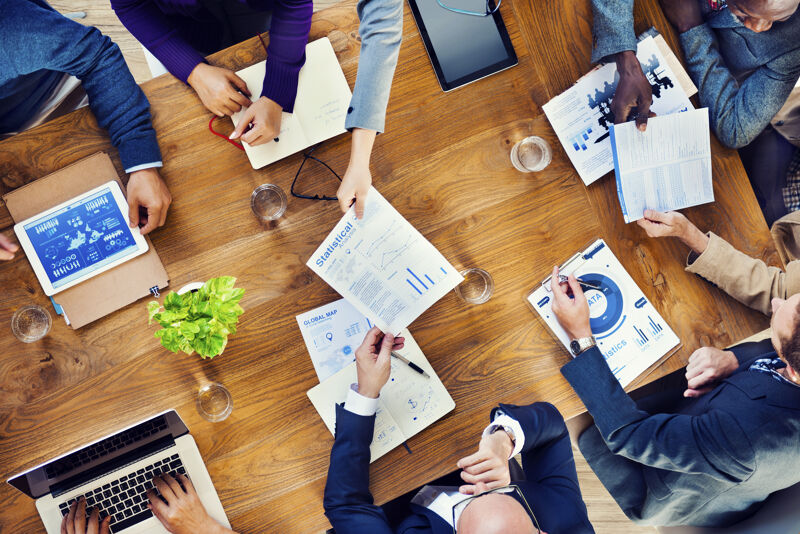 Choosing the right contract - what you need to know
The principal NEC4 contracts, short contracts and subcontracts can be broadly grouped into works, services and supply.
Find out more
What's the difference between NEC3 and NEC4?
Read our helpful summary of the key differences between the two currently supported generations of NEC contracts.
Find out more