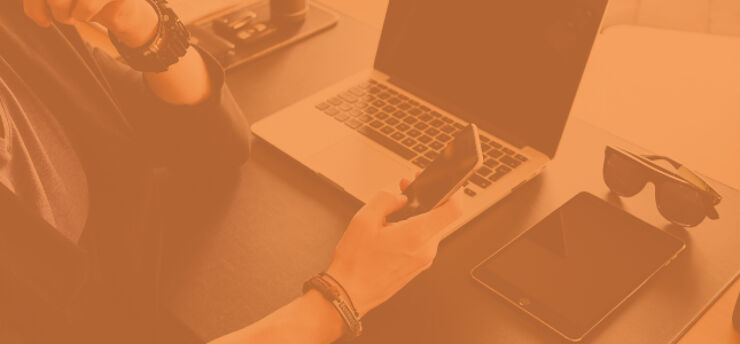 The NEC suite of contracts are designed to enable projects to be delivered on time, within budget and to the highest standard. In line with this concept, the contracts are created in several different formats to remove the complexities of administering the contracts and methodise the use of NEC suite to based on your need.

Depending on how you utilise the NEC contract suite today, we have a format suitable for you:
Paperbound
eView
ePrint
Digital Library
The Paperbound is the physical high quality print of the suite. The eView option allows the user to view and search their purchased documents over the period of 12 months. The ePrint option allows unlimited print and access for a period of 12 months. The digital library option enables a single user to view, download and print through our online portal, it allows easier searching through both Contracts and User Guides.
ePrint
For the avid user who is handling the NEC suite on a day to day basis for the projects running, the ePrint format is designed for them. It permits users unlimited access to the contracts and the ability to print over a 12 month period (by a single user on a single machine). It is created for organisations that use NEC contract as their standard route to procurement. The ePrint format is available for all NEC3 and NEC4 contracts

Learn more.