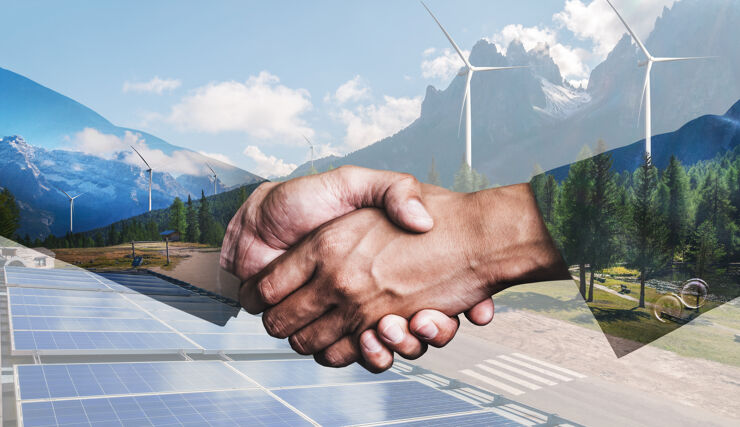 The world is facing a climate change emergency and the creation and operation of built assets is a contributor to the problem. The sustainability of creating and operating buildings and infrastructure will need to dramatically increase in order to achieve net zero emissions of carbon dioxide and other climate-warming gases.
Reducing the impact of creation, operation, maintenance and disposal of assets on climate change is principally a technical issue addressed in the Scope. However, there are limitations in this approach as it relies on users including the required content in the Scope and linking this to the contractual processes in the contract.
Introducing additional conditions of contract was seen as beneficial in driving the reduction of the impact of the works on climate change.
Signposting to the issues to be covered in the Scope / raising its profile
Incentivising performance against climate change targets
Adding to existing processes or creating new processes that support the reduction of the impact of the works, service and supply on climate change
This has led to the development of X29.

Combatting climate change has to be considered at every point in the life of an asset and needs the engagement of clients and all key members of the supply chain. To support this a version of secondary Option X29 has been produced for all NEC4 main and main subcontract forms.

We welcome feedback on the use of secondary Option X29 and are keen to support the capture and development of best practice examples and look forward to engaging with users to do this.


Download the X29 clauses

Download the X29 Guidance Notes

The Institution of Civil Engineers (ICE) acknowledges the help in preparing secondary Option X29 given by the NEC4 Contract Board, the ICE Carbon Project and
Richard Patterson, BA MBA CEng FICE, NEC and Procurement Specialist and Technical Principal, Mott MacDonald.
Siu Fa Ng, MSc CEng MICE, Project Executive, Environment Agency
Stacey Collins, Major Projects Partner & Climate Change Specialist, at global law firm Pinsent Masons LLP
Veronica Flint Williams, BEng CEng FICE, Contract and Risk Manager, Environment Agency

The NEC4 Contract Board is:
P Higgins, BSc (Hons), CEng, FICE (Chair)
P T Cousins, BEng (Tech), DipArb, CEng, MICE, FCIArb
M Garratt, BSc (Hons), MRICS, FCIArb
I Heaphy, BSc (Hons), FRICS, FCIArb, FCInstCES, MACostE
S Jackson, LLB, LLM, MSc, FCIArb, FCInstCES
S Rowsell, BSc, CEng, FCIHT, MCIPS