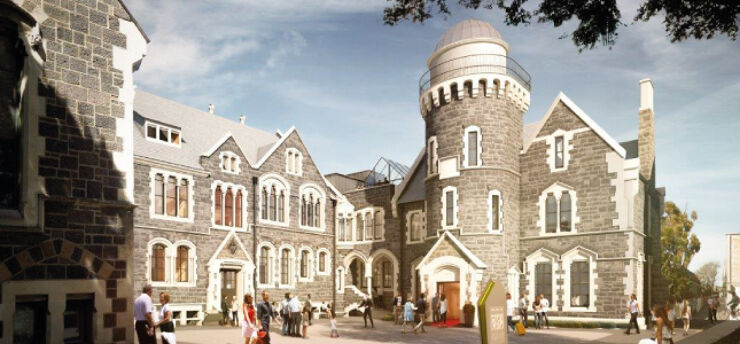 NEC is hosting its first NEC4 ECC: Project Manager Accreditation in Christchurch, New Zealand this September. As the Australasia region begins to further adopt NEC as their preferred contract for procurement of works, services and supplies, it is important that we offer support to the NEC practitioners in the region.
New Zealand has adopted NEC for several projects and Christchurch in particular, has seen a cluster of NEC projects that were successfully delivered on time and within budget with others that are ongoing.
Projects include:
There are also a number of projects both in progress and completed across New Zealand including:
The four-day accreditation course combines the know-how required of a project manager with the technical skills required by NEC. Taking delegates from the start of the project to its closure and look at the procedures described in ECC, the purpose of the procedures and implications when they are not correctly adhered to.
Successful completion of this training programme will enable a delegate to describe themselves as an accredited NEC4 Project Manager with specific reference to the ECC. The delegate will be able to demonstrate the key processes crucial within NEC4 ECC and how to apply them to a works project.
NEC Accredited Professionals have the opportunity to list themselves on the Institution of Civil Engineers (ICE) register.