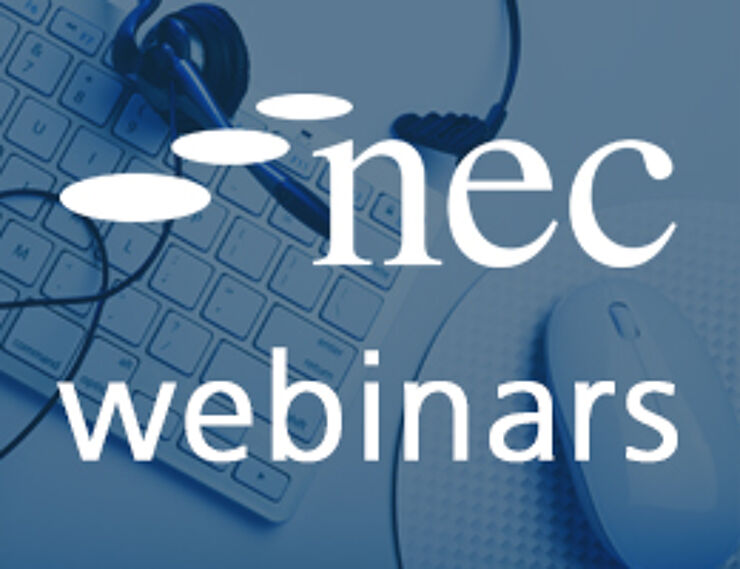 NEC will continue supporting users throughout 2018 with a series of free webinars, including webinars dedicated to users in Hong Kong.
The first webinar dedicated to Hong Kong users will be on 23 January at 17:00 HKT (GMT+8:00).

NEC Users' Group secretary Robert Gerrard and Pinsent Masons partner Peter Clayton will deliver a one-hour session entitled 'NEC in Hong Kong: best use of Z clauses'.

The webinar will cover what Z clauses are, why they are needed, guidance on drafting them and the Hong Kong government's perspective.

Register here.
The NEC4 series of webinars will continue the following month with a session devoted to dispute resolution.

On 21 February 2018 at 13:00 GMT, Ian Heaphy and John Hughes-D'Aeth from the NEC4 Contract Board will present a one-hour session entitled 'How to avoid and resolve disputes under NEC4'.

They will look at how to deal with disagreements, the final assessment process, dispute avoidance and dispute resolution.

Register here.