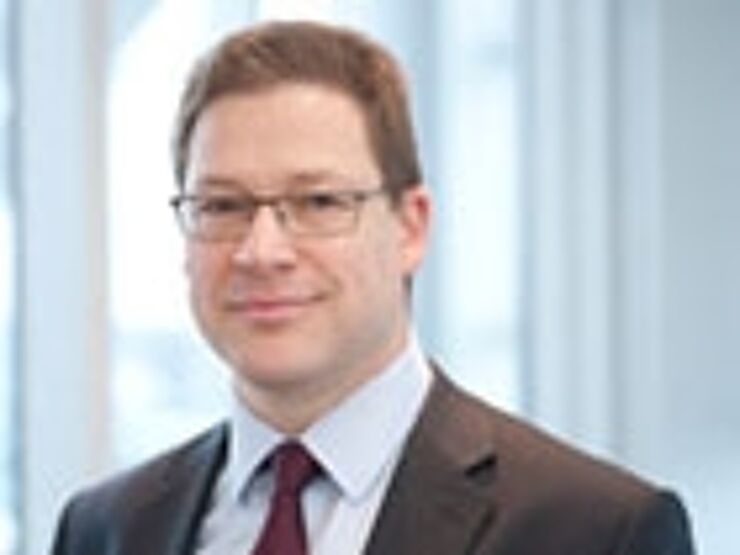 Amendments to the UK Construction Act following the Local Democracy, Economic Development and Construction Act 2009 have resulted in a series of cases coming before the courts in the last few years looking at the effect of a failure to issue correct payment notices and whether the actual value of the works can then be disputed.

The November 2016 case of Universal Piling & Construction v. VG Clements [2016] EWHC 3321 (TCC) considered these issues in the context of the NEC3 Engineering and Construction Short Subcontract (ECSS).

Two adjudications

Following completion of the subcontract works, the subcontractor issued an assessment and application for payment to the main contractor. Due to the lack of any payment or pay-less notices from the main contractor, the subcontractor initiated an adjudication and was awarded the full amount.

However, 11 months later, the main contractor issued a defects certificate followed by a payment and pay-less notice to the subcontractor, which stated the completed works were worth less than the subcontractor's previous assessment.

The contractor then started an adjudication to determine the final valuation of the works. The subcontractor argued this was already determined in the first adjudication, and could only be re-opened by a tribunal.

Court decision

A Technology and Construction Court judge began by looking at the wording of ECSS clause 50.1. She said the clause imposed an obligation on the subcontractor to assess amounts due and issue applications for payment by each assessment day until the month after the defects certificate has been issued.

However, she said the subcontractor's assessments and applications were not conclusive as the price for work done to date had to be ascertained on an objective basis. She went on to hold that the issue in the second adjudication was not the same as the first, since it concerned the value of the works at a different date and included the release of retention. On that basis, the second adjudicator had jurisdiction to determine the final value of the subcontract works.

The judge then considered the maincontractor's argument that it was entitled to issue a payment notice since the subcontractor failed to issue a further assessment and application following the defects certificate. She said this was an issue to be determined in the second adjudication, as well as whether the main contactor's remedy was in fact a claim for breach of contract or that some other type of relief should be sought.

Conclusion

This decision is typical of the issues that have come up due to the increase in adjudications based purely on lack of payment notices, referred to by some as 'smash and grab' adjudications. Following NEC contract procedures and ensuring valid notices are issued on time will help to avoid such issues.