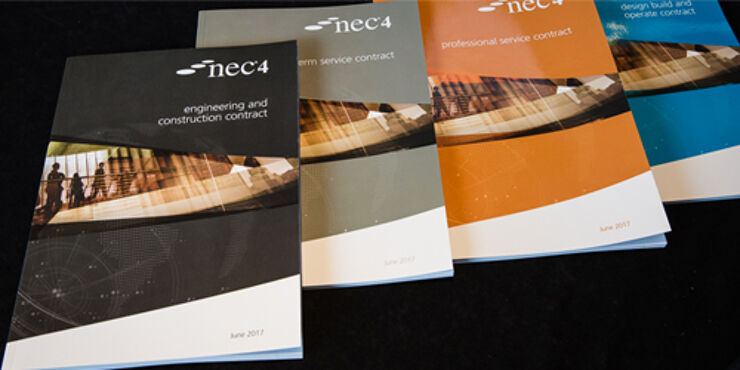 NEC has issued a free Practice Note for assessing delays due to compensation events.

The Practice Note has been prepared for use on the NEC4 Engineering and Construction Contract and the approach should be followed on other NEC4 Contracts.

Assessing delays to Completion Dates and Key Dates due to a compensation event can be a complex area where differing practices are emerging, and this Practice Note has been drafted to assist users in this particular area in practical usage of the contracts.

This Practice Note has been prepared by Peter Higgins, Matthew Garratt, Ian Heaphy and David Morrice.

This has been updated, the version is available via button below.