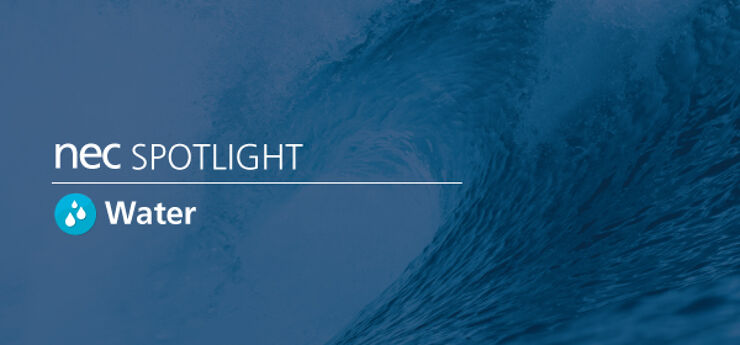 The NEC contract suite has been utilised in a variety of projects across the water sector. To highlight some of the innovative approaches adopted by the industry, NEC has recently produced a whitepaper on the water sector.
The whitepaper features interviews with key individuals within the industry, including James Crompton, Strategic Projects Director, Anglian Water, Simon Lai, Senior Engineer, Drainage Service Department, and Jackie Roe, Deputy Programme Director, Thames Tideway.
It also includes prominent projects procured using NEC and the direct benefits contract suite has provided for the successful outcomes of those projects.