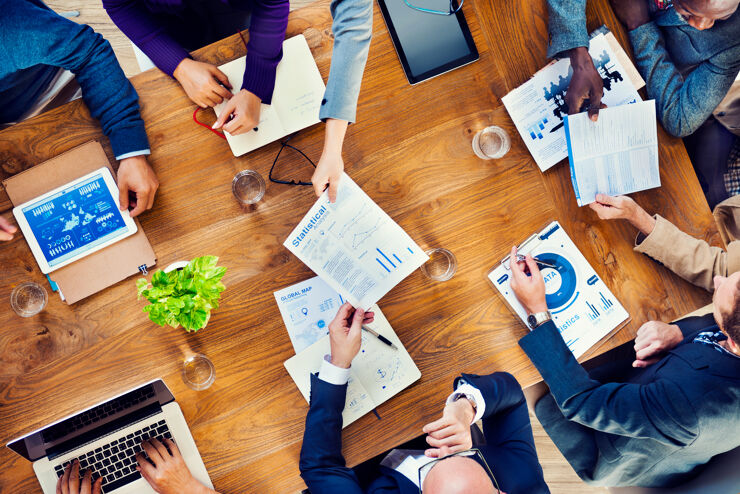 More than 40 delegates attended the NEC Users' Group workshop at Bryan Cave Leighton Paisner's (BCLP) Hong Kong office in November 2021. The half-day workshop focused on the proposed new security-of-payment legislation in Hong Kong.

BCLP counsel Patrick Daley explained the application and mechanisms of the impending legislation and discussed its compatibility with NEC contracts. Arup consultant SY Chan then looked at practical approaches for implementing the legislation in line with NEC ethos of 'mutual trust and co-operation'. The event concluded with a discussion led by NEC Users' Group secretary Robert Gerrard.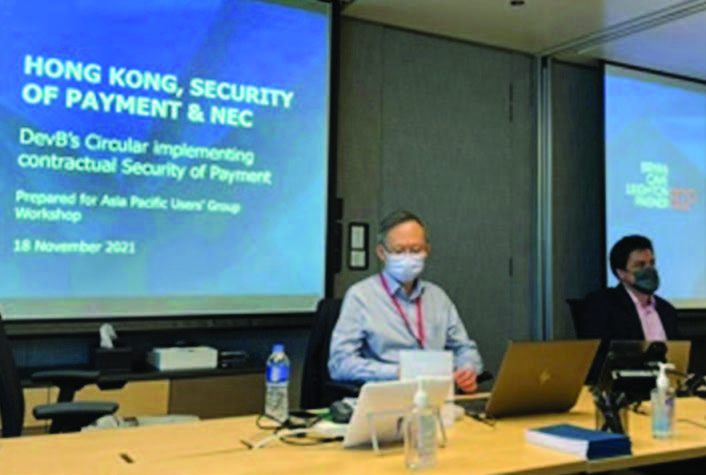 New security-of-payment provisions
The proposed legislation is now being trialled through Technical Circular (Works) No.6/2021, which introduced mandatory security-of-payment provisions for the majority of Hong Kong's public works tenders from December 2021, with the remainder to follow in April 2022.

The provisions, which are intended as a trial before the legislation gets formally enacted, ban 'pay when paid' clauses, require payment to be made within 60 days and stipulate rapid adjudications.