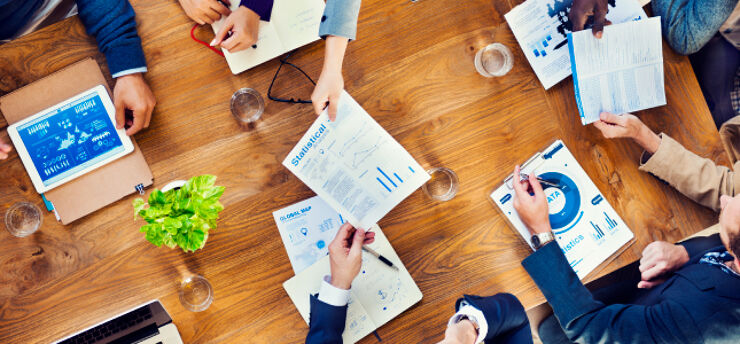 What we are doing

We want to reshape the way that NEC contracts are used in a digital environment. We want to supply customers with a digital solution that supports effective use of their NEC contracts.

The solution needs to be geared to all existing and potential NEC3 and NEC4 users irrespective of their size, complexity, NEC maturity, market/sector and global location. Many of our users have existing software for services such as contract management and tender preparation provided by third parties. Some or all the features of our new solution as outlined in the Scope should be made available to such third parties who will purchase a licence for access.
What we are looking for

Our long-term NEC digital vision is an end-to-end product which guides and assists users through the entire NEC process and we are looking for a technology Collaborator who can help us to deliver this. This Request for Proposal (proposal) outlines the first phase of this vision.

We are looking for a technology provider who has experience and understanding of NEC and operates within the infrastructure/construction space to design, build, operate, support and sell this new product with us on a commercial basis with agreed shared revenue.
Background for the new product

As part of our early stakeholder engagement a mix of key NEC users representing clients, contractors and consultants were engaged to provide feedback on our vision to create an NEC Digital tool to support users.

Face-to-face workshops were conducted with NEC Users' Group members alongside feedback provided by key NEC stakeholders. The workshops reviewed users' current NEC processes from procurement strategy through to contract management to understand how they currently operate, their pain-points/challenges and their suggestions around where and how a new digital system would be able to assist them.

Find out more here.