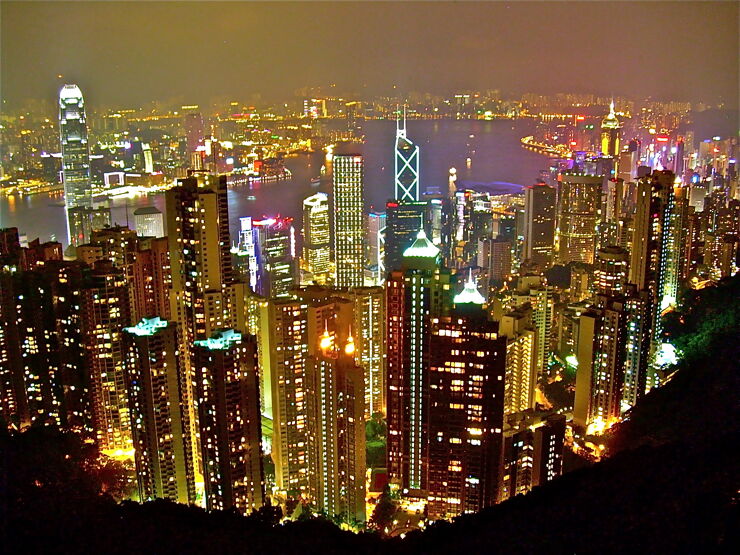 This is a fantastic opportunity for a highly motivated individual to join an established organisation working with a dynamic, progressive and fast growing product.
About the Role
This role is based at the ICE Group offices in Wanchai and will take the lead in managing and developing our NEC business in Hong Kong.
The role will deliver the following:
Training and consultancy to NEC users
Maintaining close links with our existing customers to ensure a full user support package is available
Promoting the use of NEC to prospective clients and increasing the visibility of the brand throughout the region
The right candidate will have demonstrable experience and significant knowledge of the NEC3 Contract, with a wealth of experience in procurement and contract strategy within Hong Kong. With experience drawn from a background in civil engineering, contract management, infrastructure procurement or quantity surveying, you will be a strategic thinker with lots of ideas, energy and the business and commercial acumen to help build on the success of our products. The ideal candidate will be a great communicator, adept at delivering high level presentations as well as training and mentoring individuals in technical disciplines with the presence and gravitas befitting our successful brand.
Please forward your CV or interest to info@neccontract.com
More...
Click here to read more about the NEC Consultant role - Hong Kong.