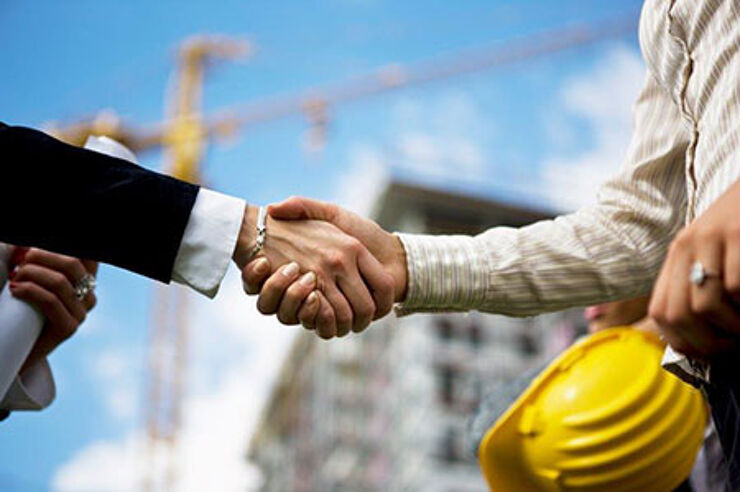 In a bid to continually improve industry standards, NEC has this month started a campaign to reduce the misuse of Z clauses in NEC contracts, with a view to increase understanding of the clauses by all users, worldwide.
Within a recent webinar, Peter Higgins, previous Chairman of the NEC Drafting Panel and member of the NEC Board, and Robert Gerrard, NEC Users' Group Secretary, warned NEC users of the incorrect use of Z clauses, which, as a result, is counteracting the effectiveness of the contracts.
Z clauses can be inserted into NEC contracts to enable parties to agree additional conditions of contracts, in order to cater for specific needs relating to the project and the terms of its delivery. Within the NEC webinar, which was attended by hundreds of industry professionals, NEC panellists discussed the need for Z clauses, the types available and the major impact incorrect usage can have on NEC contracts, which raised the debate of whether practitioners are using Z clauses appropriately.
Rekha Thawrani, general manager for NEC, comments: 'The biggest problem with the misuse of Z clauses is that when they're used incorrectly, they change the risk profile of a contract. The issue all users can face is that if a Z clause is wrongly inserted, it can make the contract ambiguous. As a result, good project management can be hampered and the project is likely to cost more, or take longer to complete.
'NEC contracts have a balanced risk allocation to tailor to almost any circumstance, which means that if you don't like the balance, then both parties should reconsider the contract you're using, before adding clauses. If an additional clause does need to be inserted then the client should ensure that it complements the existing contract terms, avoids duplication and what's more is; flexible, clear and stimulates good project management.
'Clauses should only be inserted if they define what is required and should be drafted by someone with experience of NEC, who understands how the clauses will affect the rest of the contract.'