NEC4: Supply Short Contract
The NEC4: Supply Short Contract (SSC) should be used for local and international procurement of goods under a single order or on a batch order basis and is for use with contracts which do not require sophisticated management techniques and impose only low risks on both the Purchaser and Supplier.

NEC4 contracts enable projects to be delivered on time, within budget and to the highest standards. NEC4 uses clear and professional language to promote fair dealing and greater certainty.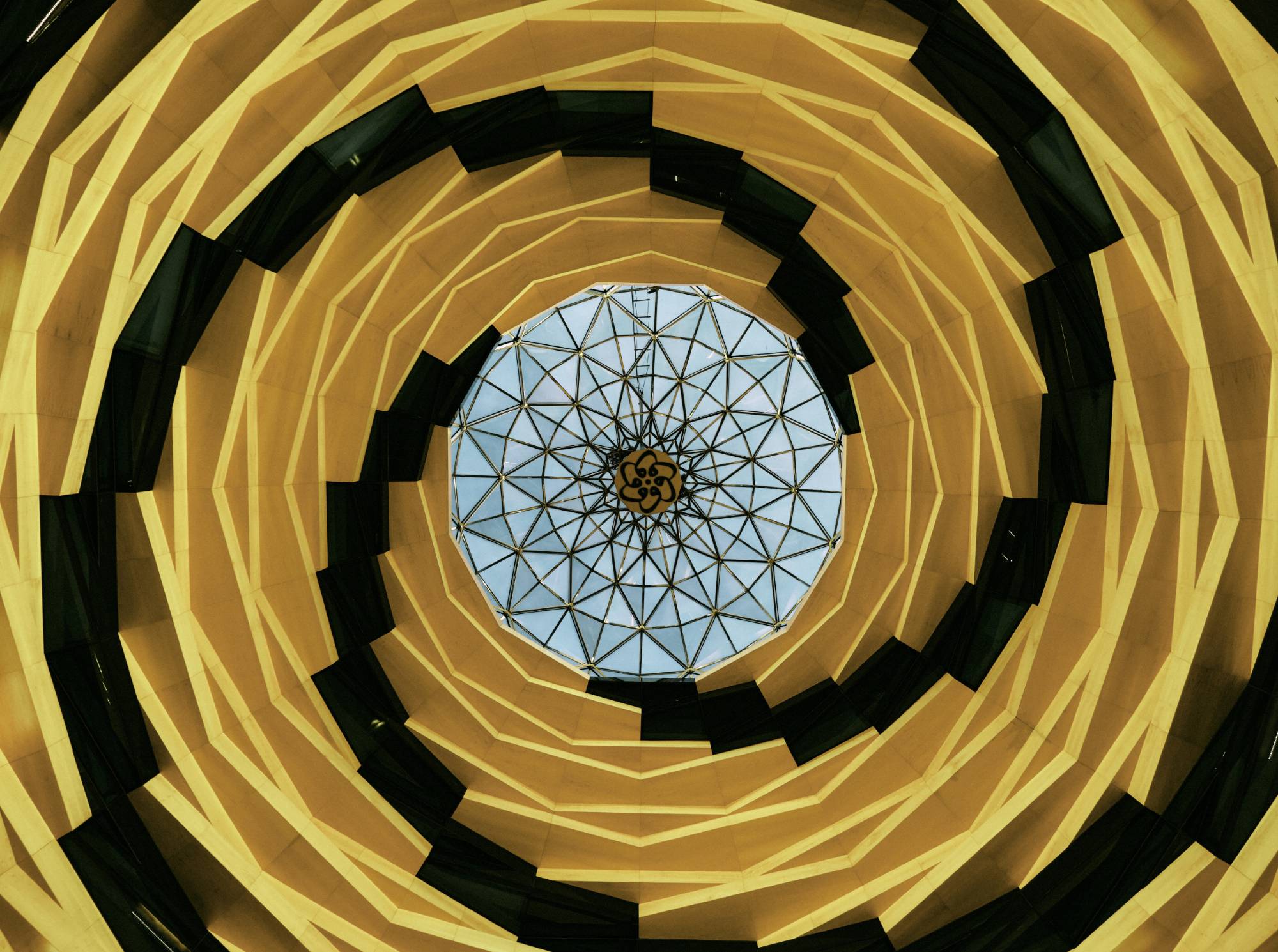 Projects that have used this contract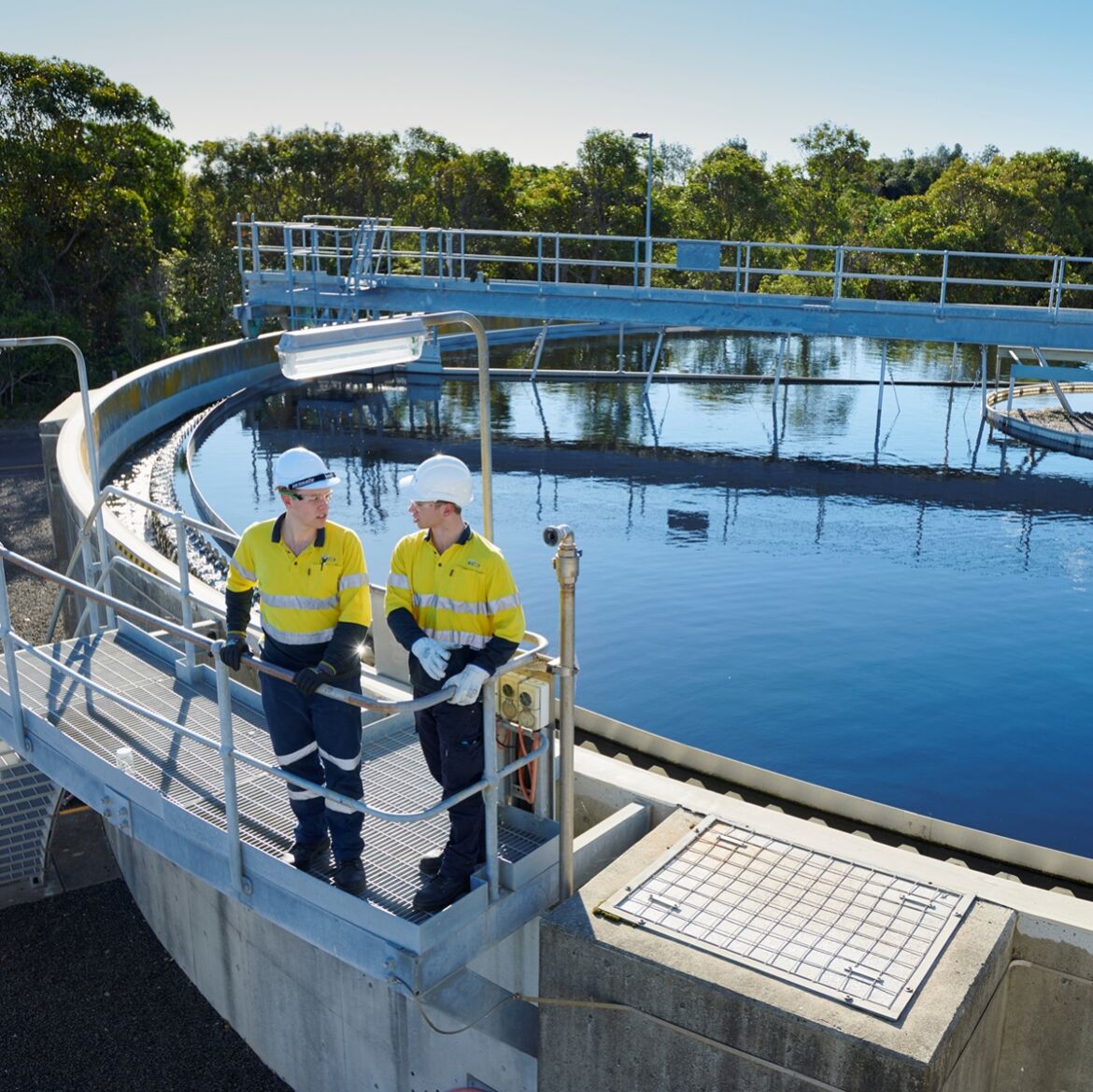 Partnering for Success (P4S), Sydney Water, Australia
Read more