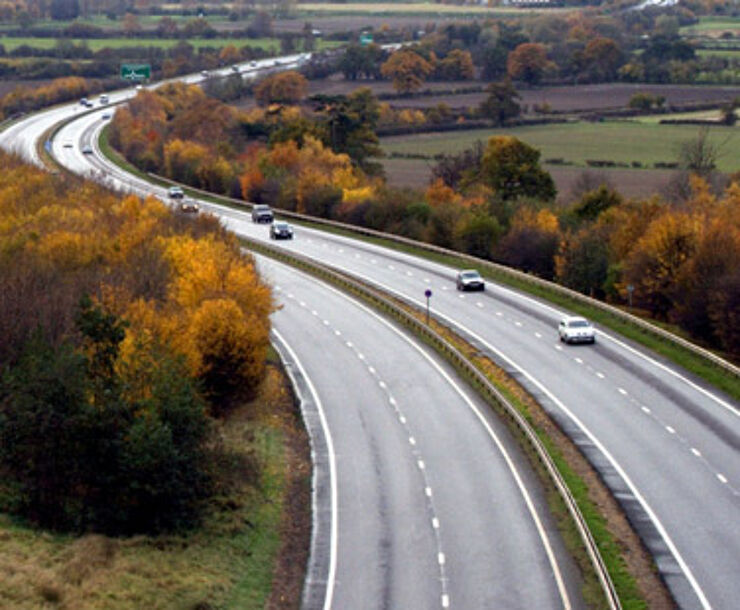 In 2010 Lincolnshire County Council signed three NEC3 contracts worth up to £450 million for highways maintenance, traffic signalling and design support. The two Term Service Contracts with May Gurney and Peek and a Professional Services Contract with Mouchel Highways were all for five years with the option to extend to ten.
Paul Rusted, Head of Highways Service Development and Project Manager, says, "The Term Service Contracts were let using target-cost option C in a change from the council's previous ICE schedule-of-rates approach. Design services are provided through the Professional Services Contract option G term option, which allows us to supplement our existing internal design service group as and when."
Alliance created with option X12
The council wanted to enhance the co-operation and mutual partnering elements of NEC3 by setting up an alliance between the council and its three contractors. "Rather than creating a separate and additional legal entity, this has been achieved through the incorporation of a partnering option X12 in all contracts," says Ross Hayes of Anthony Collins Solicitors, which advised the council.
Incentivising efficiency and value for money has been achieved in a number of different ways. "For the Term Service Contractor the gain share is adjusted to reflect performance as measured against a series of performance indicators," says Hayes. "The Professional Services Contract has its own incentive payment process, which rewards the consultants performance."
Incentives based on alliance performance
A further incentive was provided by making part of the incentive payments dependent on the total performance of all the alliance partners together. Poor performance by the council can cancel out some or all of the impact on incentives of poor performance by the other members of the alliance, says Hayes.
Rusted says the arrangements are working well so far and the process of choosing the three contractors and setting up the NEC3 contracts has been a resounding success.
Benefits of using NEC
NEC3 Term Service Contract and Professional Services Contract enabled three different disciplines highway maintenance, traffic signalling and design support to be contracted under harmonised NEC3 terms.
Alliance created between employer and its three contractors by using option X12 in all contracts, further enhancing co-operation and mutual partnering elements of NEC3.
Incentivising efficiency and value for money achieved using gain share and performance indicators in Term Service Contract and incentive payment process in Professional Services Contract.