NEC4: Facilities Management Contract
The NEC4 Facilities Management Contract (FMC) is intended to be used for the appointment of a service provider for a period of time to manage and provide a facility management service. The NEC4 suite of contracts helps to streamline processes, reduce the potential for problems and promotes the best practice in the procurement of facilities management services.
Background
NEC, the construction industry's leading procurement contract suite, and the Institute of Workplace and Facilities Management (IWFM) launched this set of contracts specifically for the procurement of facilities management services, helping to identify best practice in the sector and establish the way forward.

The contracts and their supporting documents are a great step to enable the facilities management sector to offer more integrated and consistent procurement strategies, add value to the supply chain and develop stronger, more collaborative, relationships and ways of working.

As with all NEC4 contracts, they are based on three core principles - ensuring they work to support good relationships between all parties; they can be used in a wide variety of commercial situations or locations, and are written in clear, simple terms.
Resources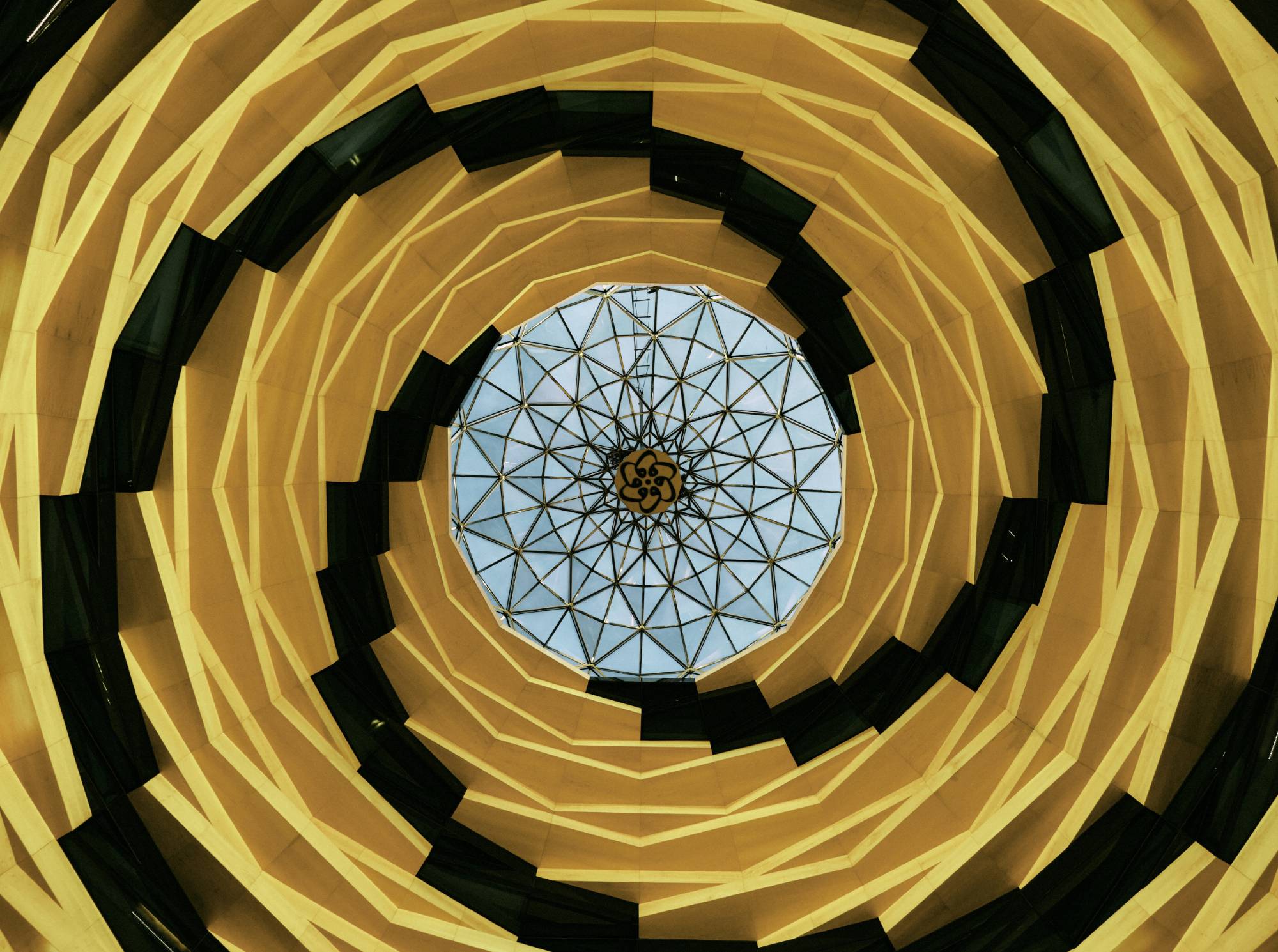 Projects that have used this contract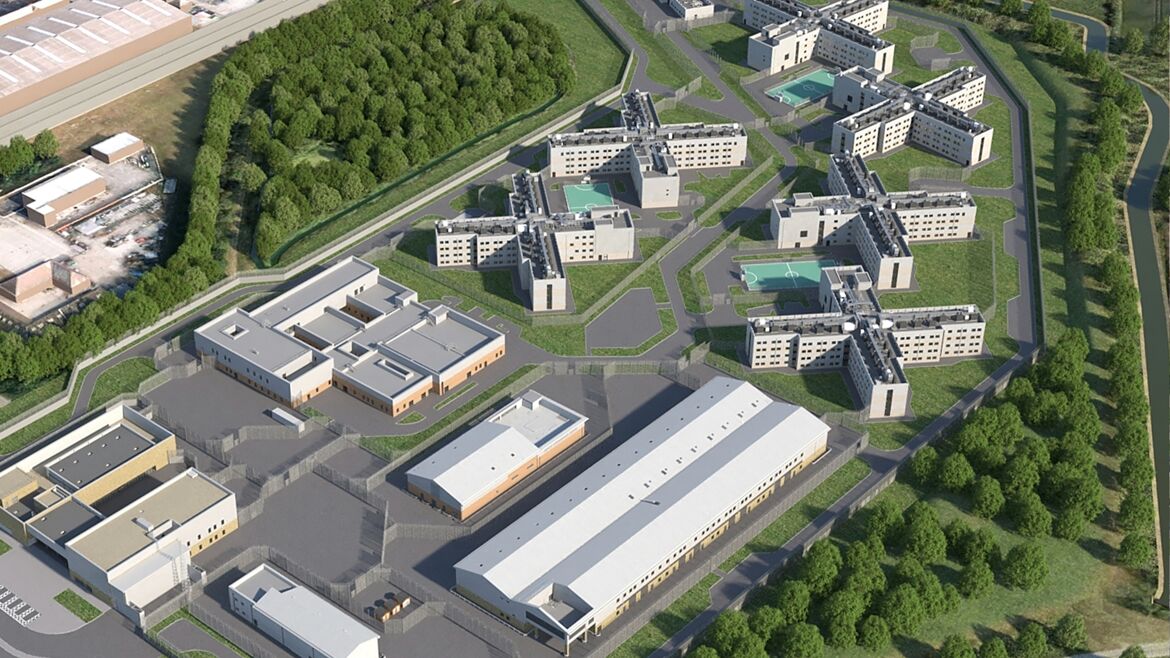 Crown Commercial Service, UK
Read more