NEC4: Professional Service Subcontract
The NEC4 Professional Service Subcontract (PSS) is for appointing any provider of professional services as a subcontractor, either to a consultant engaged under an NEC4 Professional Service Contract (PSC) or to a contractor engaged under another NEC4 main contract.
NEC4 PSS offers three main payment Options: A (priced contract with activity schedule), C (target contract) and E (cost-reimbursable contract). A different Option from the main contract can be used in each subcontract.
In addition to the main Options, the document contains everything you need to prepare, tender and manage an NEC4 PSS contract, including all secondary Options and forms for the cost schedule and contract data.
Background
The PSS is part of the NEC4 suite of collaborative, flexible and clearly written contracts for built environment procurement. The suite has a global track record for delivering all kinds and sizes of building and infrastructure projects and services on time, on budget and to the highest environmental and quality standards.
As with all NEC4 contracts, the parties to a PSS are required to act in a 'spirit of mutual trust and co-operation' and give early warnings of anything that could affect time, cost or usefulness of the service so it can be mitigated without delay.
Change is dealt with by a fast and fair compensation event process which, together with a continually updated and agreed programme, ensures there are no surprises at the end of the contract.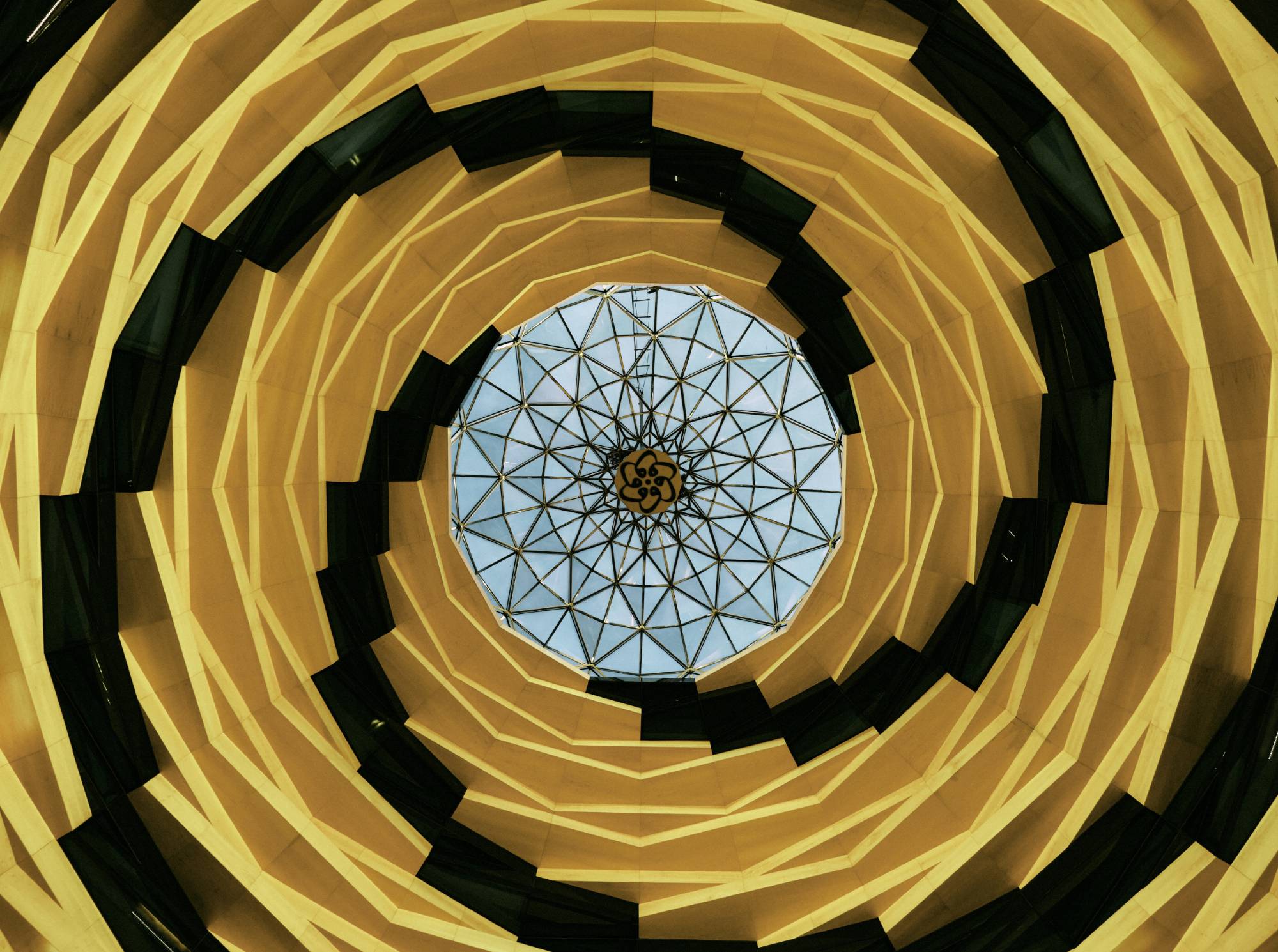 Projects that have used this contract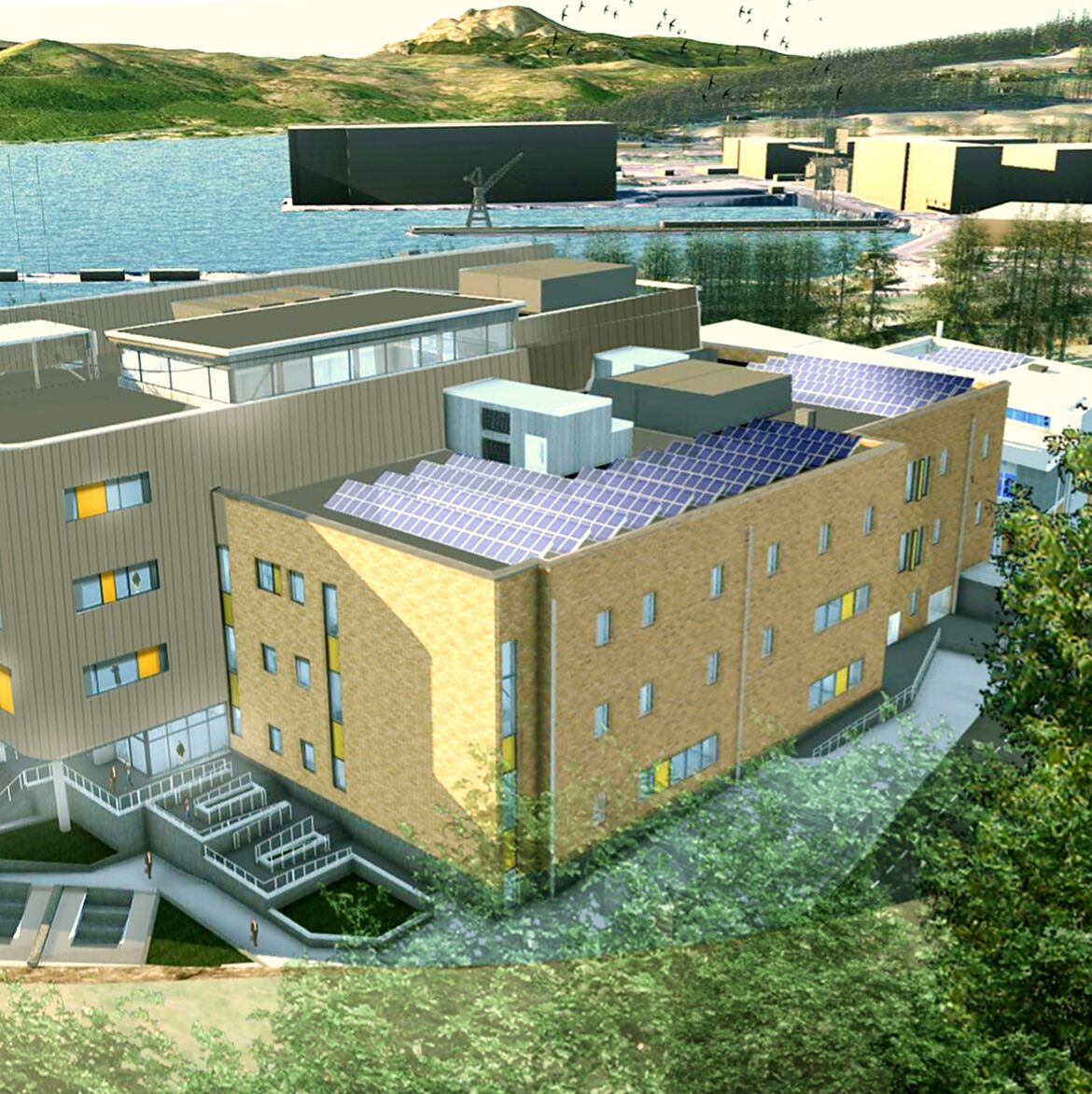 HMNB Clyde Commercial Framework, Scotland, UK
Read more