NEC4 Changes and Amendments Webinar
Date: 19th April, 11:30am (UK time)
Length: 1 hour

Join us in this webinar hosted by Peter Higgins and Ian Heaphy as we discuss the latest amendments and changes made to NEC4 suite of contracts. It will particularly discuss the changes to X22 Early Contractor Involvement (ECI) and Schedule of Cost Components to allow for identified people to be paid as Defined Cost when based and working outside of the Working Areas.

There will be an opportunity to ask questions of Peter and Ian at the end of the webinar.

Read more about the amendments here.
Event Speakers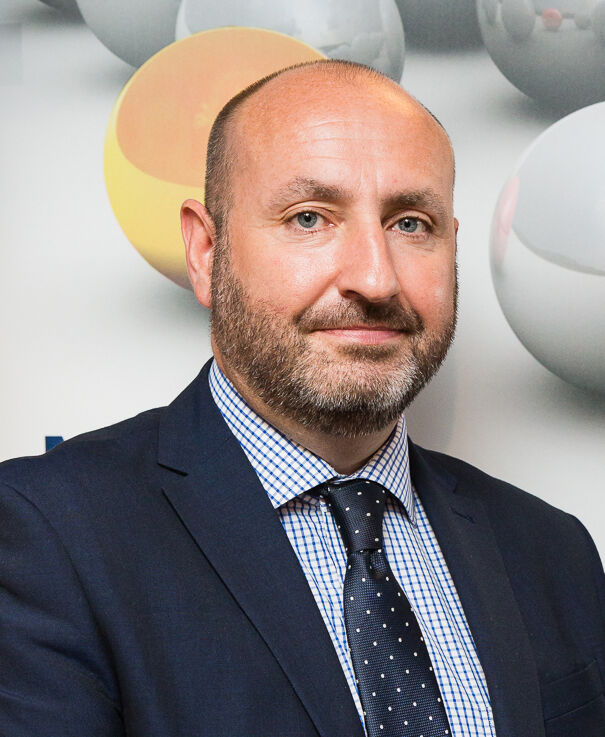 Ian Heaphy, Project Board Member, NEC4 Contract Board
Ian has over 20 years of experience in the construction industry, including aviation, oil & gas, rail, water, highways and building. He has worked with clients across the UK, Middle East, Far East and North America including government bodies, private employers and international contractors. He specialises in the development and implementation of innovative procurement strategies with particular expertise around incentivisation, partnering, alliancing and target cost / cost reimbursable contracts for major projects and programmes of work.

Ian is a member of the NEC4 Contract Board has been directly involved in drafting and shaping the next generation of NEC contracts.

Ian regularly facilitates workshops and delivers training in contract forms and procurement & contract strategies. He also frequently speaks at industry events and has had numerous articles published in construction journals. In addition to his NEC and procurement work Ian also acts as adjudicator, dispute resolver and quantum Expert Witness.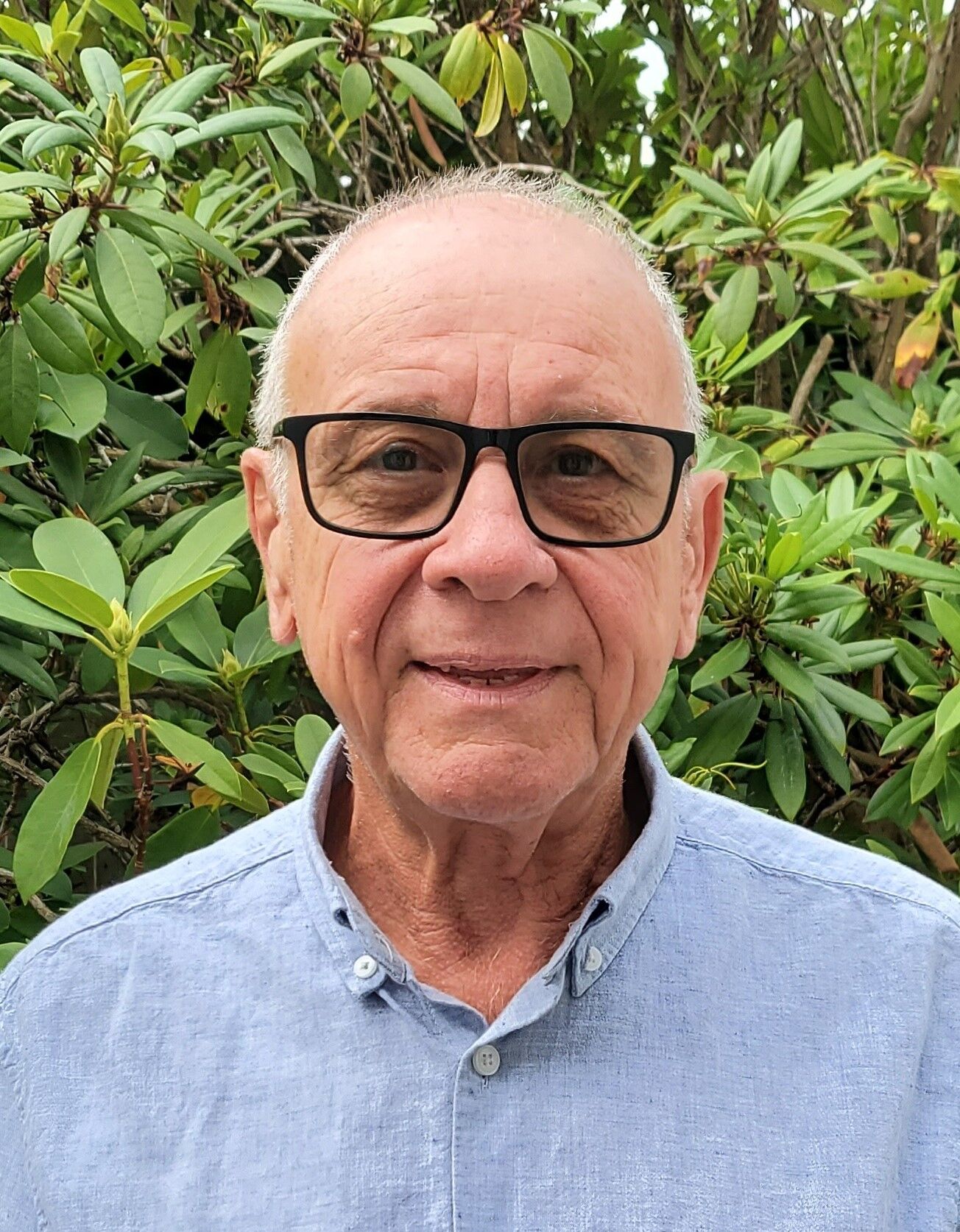 Peter Higgins, Chair, NEC4 Contract Board
Peter Higgins is a director of pdConsult. Before starting pdConsult in 2000, he was responsible for the worldwide civil engineering work of a major UK consultancy. He has a background in civil engineering, building and landscape.

Peter Higgins was Chairman of the New Engineering Contract NEC Panel for the Institution of Civil Engineers and now sits on their New chairs the NEC4 Contract Board. He has been involved in the development and implementation of NEC contracts since the initial preparation of these contract forms, and has provided advice and training to many contract users.

Peter was a council member and subsequently was awarded honorary membership of the Society of Construction Law, and has served as a branch chairman of the Chartered Institute of Arbitrators and as chairman of the ICE Dispute Resolution Panel.