NEC & CLC Dealing with Retentions Guidance Webinar
Date: 16th Jan 2023
Time: 2pm (GMT)
Length: 1 Hour

Join us for this webinar as we go over the latest guidance on how to minimise the use of retention funds in NEC works contracts.
In the Government's 2018 consultation on the practice of cash retention under construction contracts, 71% of the Contractors surveyed reported having experienced delays in receiving retentions back, while it was estimated that anywhere between £3.2 and £5.9 billion is retained annually in the construction sector in England alone. The issue of retentions is therefore one of crucial economic importance to the industry and attracts wide ranging views across the sector with the government and the Construction Leadership Council both actively considering the issue in the context of procurement and contractor performance generally. It is in that context that the NEC and CLC's joint guidance on retentions under the NEC form contracts must be read.

Unlike many standard form contracts retentions under the NEC form are optional. This webinar will provide a comprehensive guide to the use of that Option X16 in NEC Contracts. Further, it will explore when alternatives to retentions should be utilised, and what those alternatives are, as well as exploring the advantages and disadvantages of using retentions generally.
Event Speakers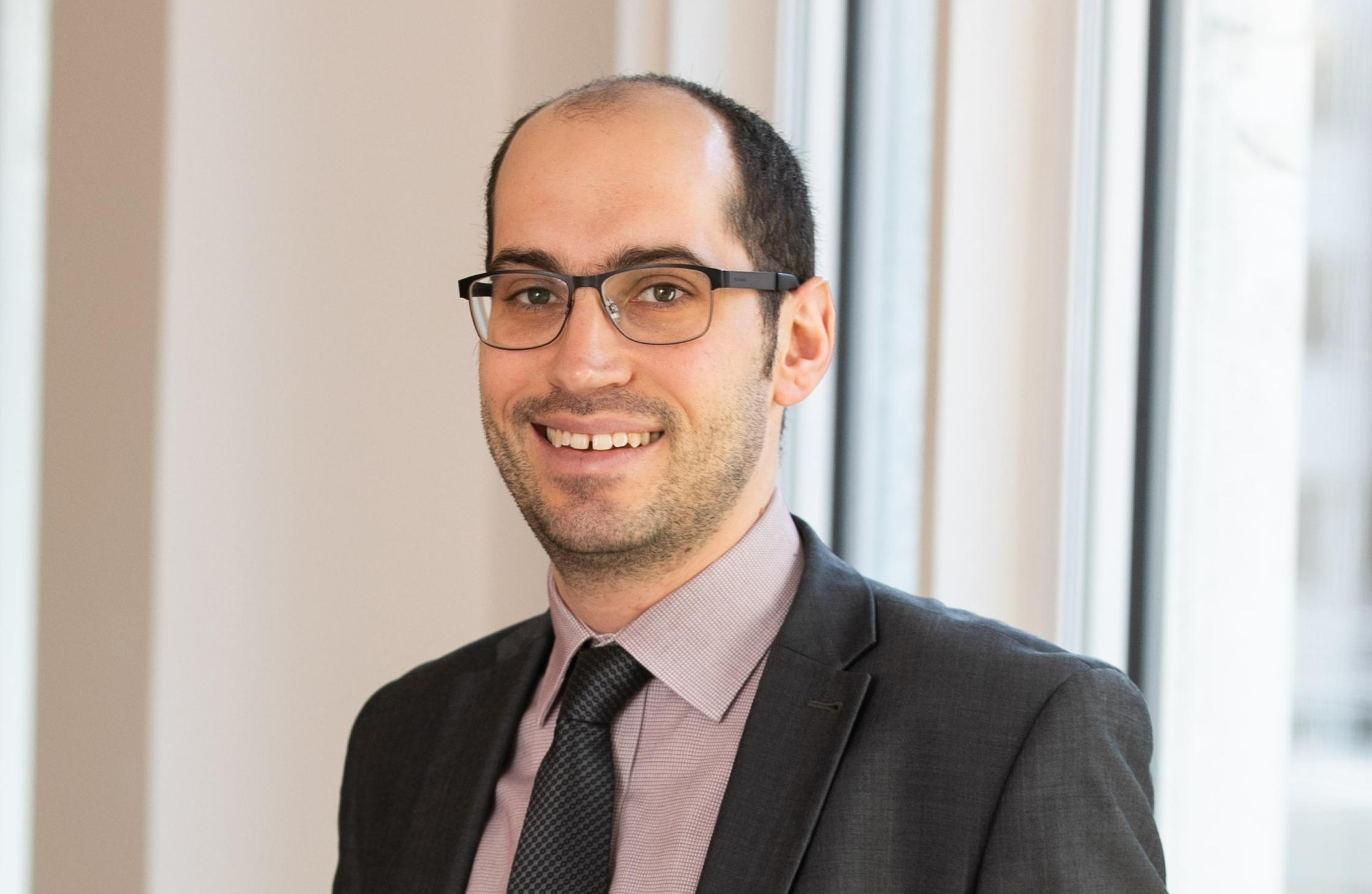 Andrew Croft, Partner, Beale Law
Andrew is a Partner in the Contracts and Projects Advisory Team.

Andrew advises those across the construction industry in relation to contractual and other legal issues arising on projects. Andrew has significant experience of advising on collaborative forms of contract such as alliancing and partnering.

Andrew's experience includes advising on a number of high profile infrastructure projects and contracts including Crossrail, HS2, the Collaborative Delivery Framework, the Routes to Market Regional Delivery Partnership and Hinkley Point C.

Andrew is qualified in Ireland and has significant experience of advising on Irish construction contracts and appointments.

Andrew has a particular interest in Building Information Modelling (BIM). Andrew contributed to the 2011 Government BIM Strategy Paper, was involved in drafting the CIC BIM Protocol (first and second edition), advised on the legal aspects of ISO 19650, was a co-author of the JCT 2019 BIM Practice Note and co-author of the legal section of the ISO 19650 Guidance Framework.

Andrew is also a member of the CLC COVID-19 Contractual Best Practice Group and writes a monthly section in Construction Law, which examines the latest court rulings relating to construction.;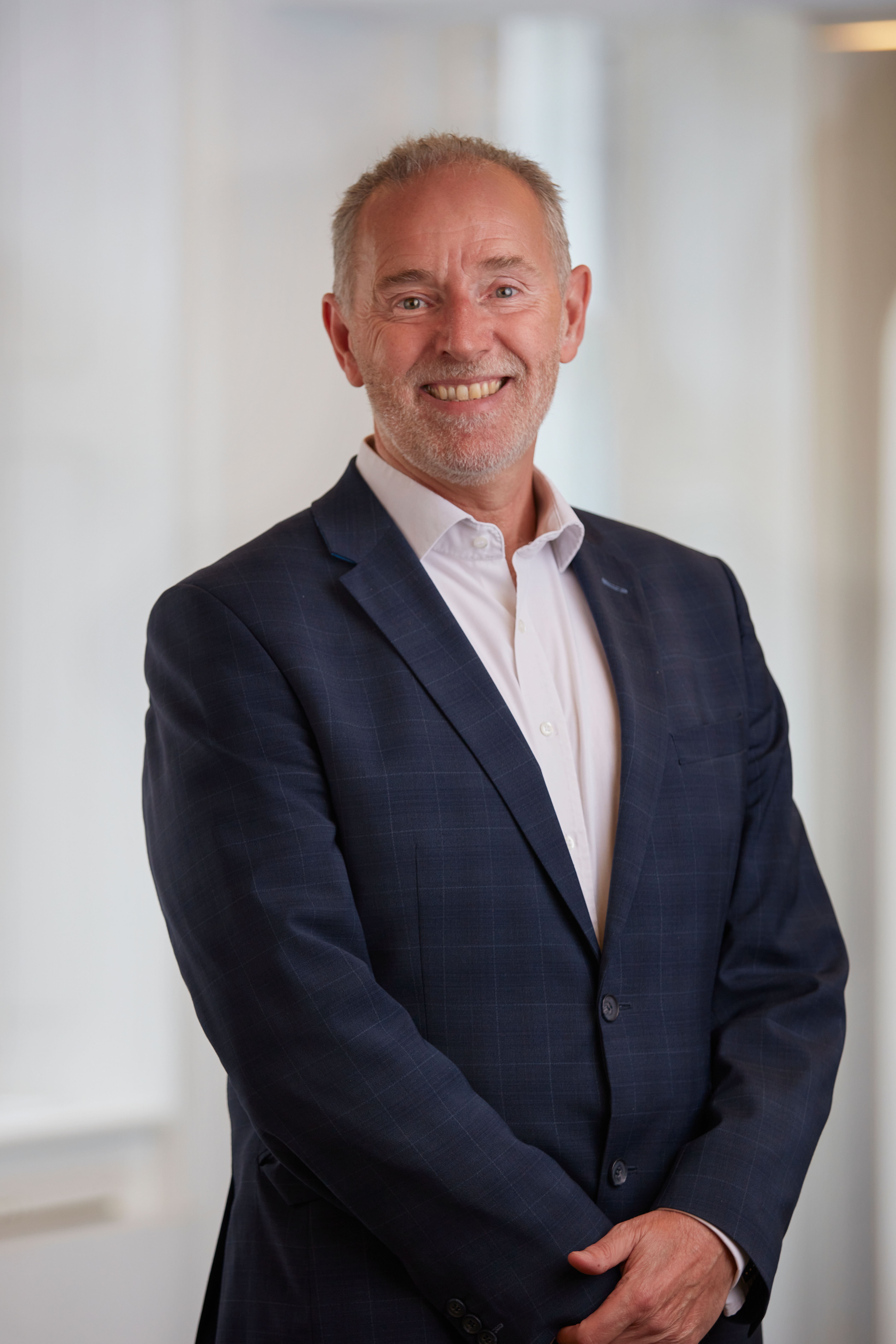 Steve Bratt, Group Chief Executive Officer, ECA
Steve has been the ECA Group Chief Executive Officer since October 2010. His career consists of senior positions, both executive and non-executive, centred around the building services and construction sectors. Steve is a Chartered Director and a Fellow of the Institute of Directors and was recognised by the Department of Trade and Industry (DTI) as one of Britain's top 200 businessmen in 2002 and 2003. He has extensive Non-Executive Chair and Director experience across many sectors including construction, property development and insurance. He is a Member of the CLC Taskforce and leads their Business Models workstream.;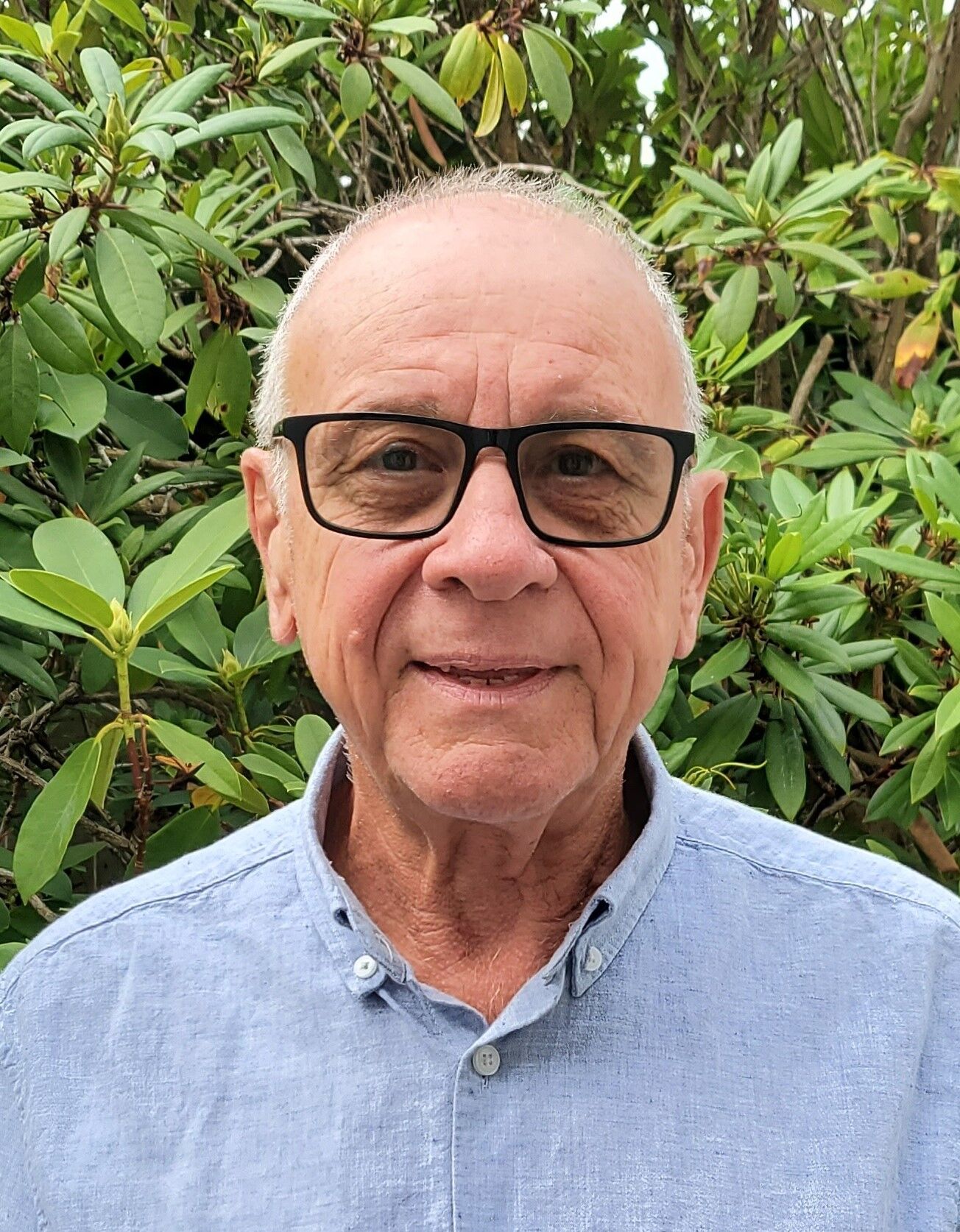 Peter Higgins, Director, pdConsult
Peter Higgins is a director of pdConsult. Before starting pdConsult in 2000, he was responsible for the worldwide civil engineering work of a major UK consultancy. He has a background in civil engineering, building and landscape.

Peter Higgins was Chairman of the New Engineering Contract NEC Panel for the Institution of Civil Engineers and now sits on their New chairs the NEC4 Contract Board. He has been involved in the development and implementation of NEC contracts since the initial preparation of these contract forms, and has provided advice and training to many contract users.

Peter was a council member and subsequently was awarded honorary membership of the Society of Construction Law, and has served as a branch chairman of the Chartered Institute of Arbitrators and as chairman of the ICE Dispute Resolution Panel.;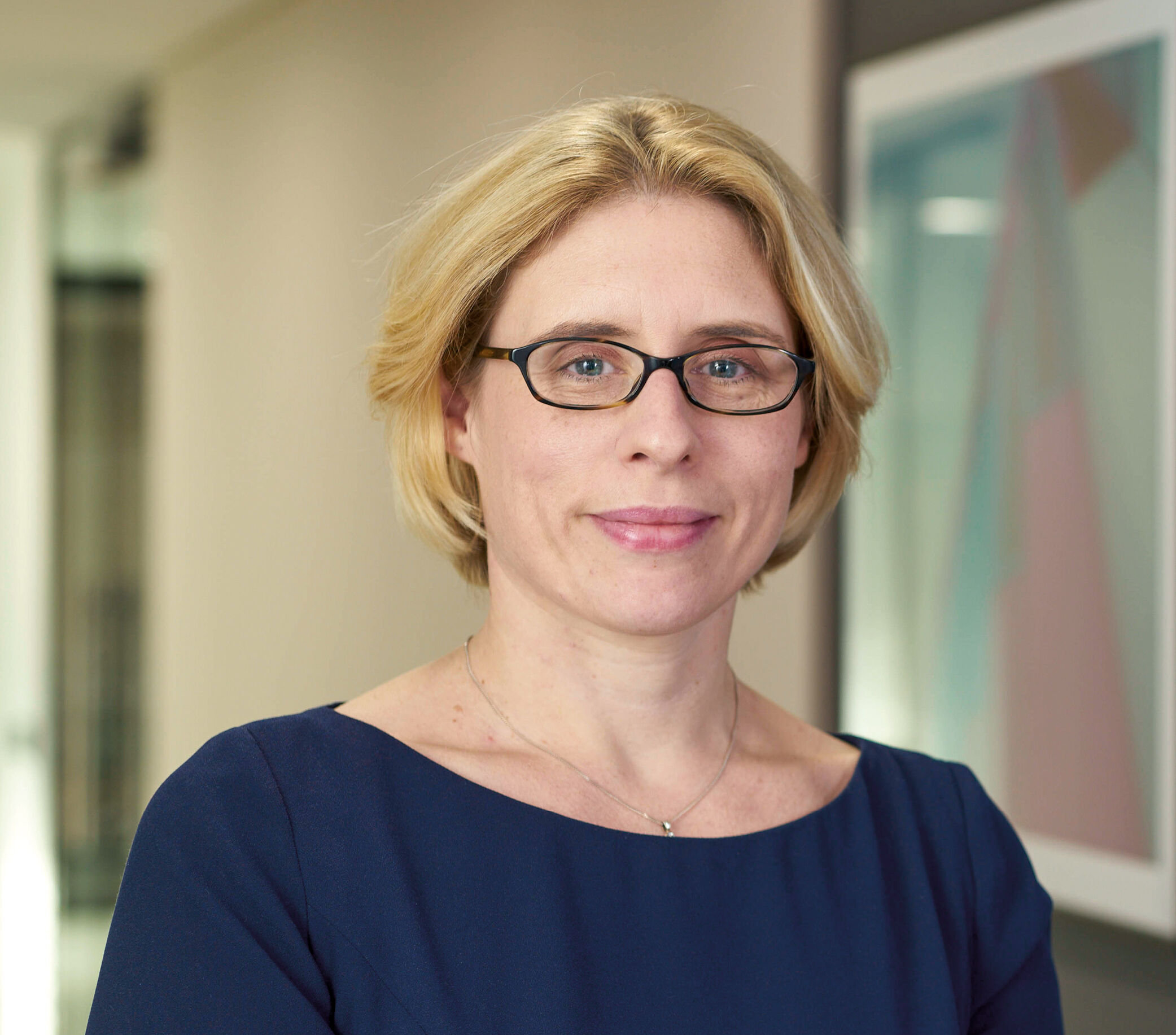 Claire King, Partner, Fenwick Elliott LLP
Claire is a partner of Fenwick Elliott LLP and a recommended lawyer in the Legal 500. She specialises in construction disputes and regularly advises on disputes arising under NEC contracts both during the project, and after, completion. She regularly writes on hot topics in construction law (including in relation to the NEC contracts). Claire is on the Committee of the Adjudication Society and sits on the Steering Committee for the joint study into adjudication practise in England and Wales between King's College and the Adjudication Society. The first year's report for this study is now available and provides a fascinating (and at times controversial) insight into adjudication practise as it currently stands in 2022. ;