Getting the most out of the NEC4 Facilities Management Short Contract
Time: 11am - 12pm (GMT)
Length: 1 hour

Join Ross Hayes and Ian Heaphy in this webinar as we go over how to get the most out of the NEC4 Facilities Management Short Contract (FMSC). The FMSC should be the default contract for low risk straightforward facilities management services, and the webinar will discuss when best to use the contract, what services it could be used for, and how to put the documentation together. It will particularly discuss the way incentivisation may be included through the use of a performance table, and the detail that should be in the scope to manage call-off instructions, known as Service Orders in this contract.

There will be an opportunity to ask questions of Ross and Ian at the end of the webinar.
Background
NEC, the construction industry's leading procurement contract suite, and the Institute of Workplace and Facilities Management (IWFM) launched this set of contracts specifically for the procurement of facilities management services, helping to identify best practice in the sector and establish the way forward.

The contracts and their supporting documents are a great step to enable the facilities management sector to offer more integrated and consistent procurement strategies, add value to the supply chain and develop stronger, more collaborative, relationships and ways of working.
Event Speakers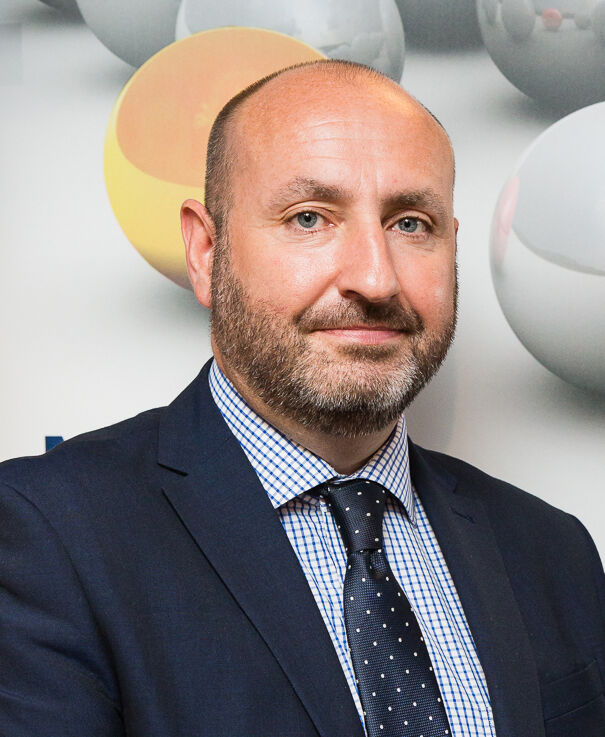 Ian Heaphy, Member, NEC4 Contract Board
Ian has over 30 years of experience in the construction industry, including aviation, oil & gas, rail, water, highways and building. He has worked with clients in the UK, Europe, Middle East, Far East, North America and Australia including government bodies, private sector employers and contractors. Ian specialises in the development of innovative procurement strategies with particular expertise around partnering, alliancing and target cost contracts.
Ian is a member of the NEC4 Contract Board has been directly involved in drafting and shaping the fourth generation of NEC contracts.
In addition to his NEC and procurement work Ian also acts as adjudicator, dispute resolver and quantum Expert Witness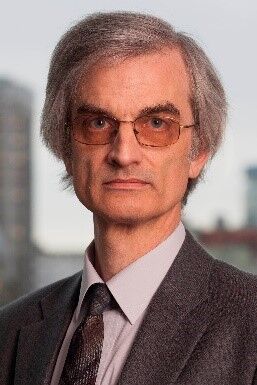 Ross Hayes, Consultant, drafter and trainer, NEC
Ross is an independent consultant and tutor specialising in the NEC contracts, particularly for Thomas Telford. He is part of their NEC drafting team and was one of the drafters for the NEC4 suite. He was involved in the development of the new NEC Facilities Management Contracts, published in 2021, and regularly provides public and in-house training on NEC contracts.
Ross has extensive experience of the Term Service and Facilities Management Contracts, from the early consultative version to current NEC4 contracts. He has advised on their strategy, development and use throughout the housing, energy, facilities management and highways sectors; especially for the public sector with his previous employers, Anthony Collins Solicitors LLP