Understanding X22 – Early Contractor Involvement
Event Speakers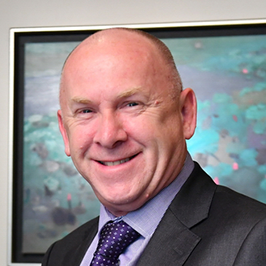 Robert Gerrard, Senior NEC Consultant, Thomas Telford Limited
Robert specialises in NEC contracts, both setting these up and successfully managing them. He has over 35 years' experience in contract management and carries out training around the world. Robert is based in Hong Kong and works as a Senior Consultant for Thomas Telford Limited. 

He is an examiner for the Institution of Civil Engineers Certificate in Law and Contract Management course and has also held the position of NEC Users' Group Secretary from 2006 to date. Robert was an NEC4 Contract Drafter and part of the NEC3 contracts working group.

Robert's publications include NEC3 and NEC4 Compared (2017), NEC2 and NEC3 Compared (2005), joint author in NEC4 Avoiding and Resolving Disputes (2019), NEC4 Practical Solutions (2017) and NEC3 Practical Solutions (2015).

Robert can be contacted on robert.gerrard@neccontract.com or by WhatsApp on +825 6583 5864.