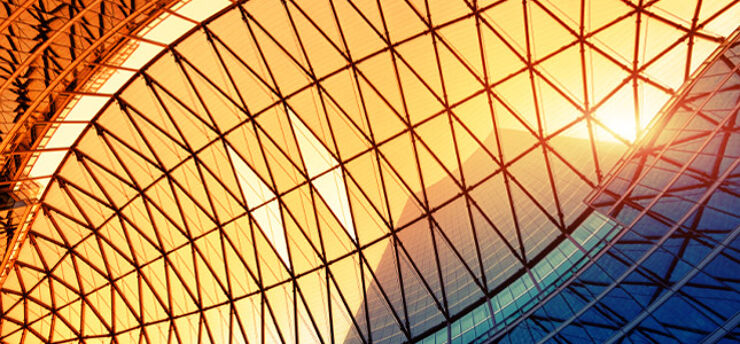 New Civil Engineer (NCE) has released a new episode of its podcast series in which John Welch, NEC Users' Group Chair and deputy director for construction at Crown Commercial Service, and Andrew McNaughton, who has recently joined Aczel as infrastructure lead, join NCE editor Claire Smith and features editor Nadine Buddoo to talk about the impact NEC has had on the construction industry.

John and Andrew discuss the reasons behind NEC's increasing use on small and large-scale projects and it's move into new sectors and international markets. They consider how far NEC has come in the past 30 years, as well as what more can be done to improve moving forwards.

Andrew highlights the value of the recent NEC Alliance Contract, saying "As projects get more complex, the ability for multi-party collaboration rather than just a two-way contractual relationship, NEC's collaborative mechanisms are really really important in projects of today".

"I would encourage NCE readers to become members of the NEC Users' Group, see what newsletters are being produced, look at the articles. And reach out, get in touch; there's a lot of resource within the Users' Group that really helps" John says, focussing on the many benefits of the Users' Group and the community it provides.


Click here to listen to the podcast.