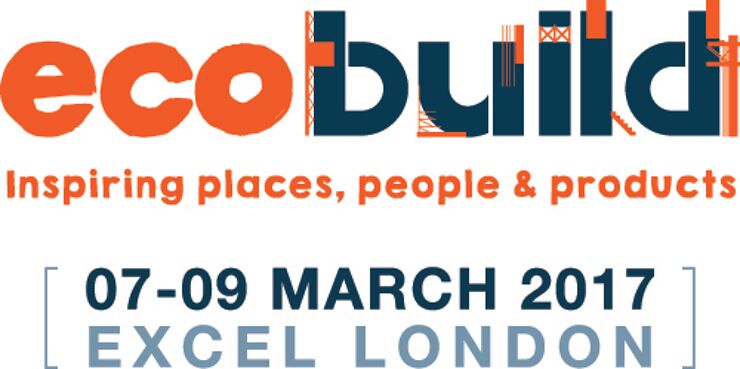 NEC Contracts will be at Ecobuild 2017, from 7 to 9 March at the London Excel. Visit the NEC and ICE Training stand E169.

By attending one of the largest built environment events in the UK, NEC will engage with industry professionals, strengthen relationships with our customers and share the latest NEC developments with the entire audience.

NEC will exhibit as part of the ICE at the ICE Gateway, which will offer comprehensive coverage of energy, water, devolution, transport, smart cities and digital engineering infrastructure issues.

At the ICE Gateway visitors and industry will come together to understand the state and future of UK infrastructure, and in the adjacent Kendall Coffee House they will have the opportunity to discuss and drive change within the sector to deal with the challenges of a digital world.

"The ICE Gateway will help a wide audience better understand the challenges faced by the civil engineers delivering infrastructure, and help identify solutions which can be put into action" said Nathan Baker, ICE's Director of Engineering Knowledge.

Ecobuild is the UK's largest event for the built environment and in 2017, tying in with the show's theme of Regeneration, the Institution of Civil Engineers will host a seminar arena over the three event days.

Join us at Ecobuild: register here.

Are you attending Ecobuild 2017? This benefit is for you.