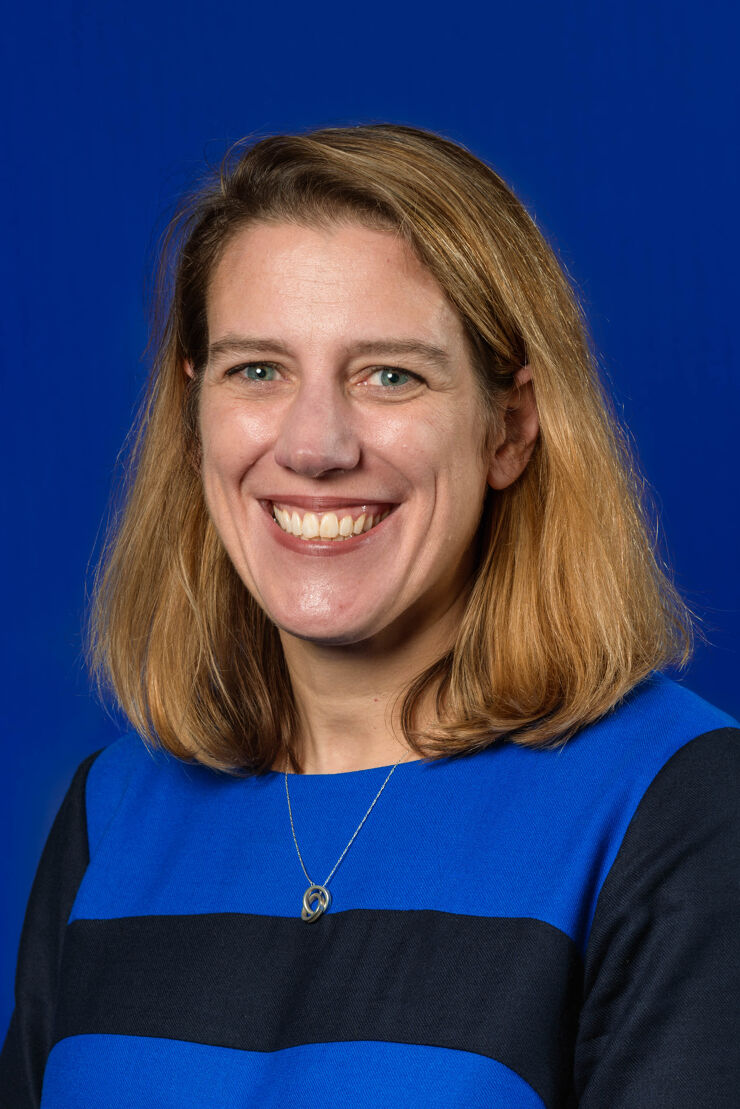 We are pleased to announce that HS2 Ltd Commercial Director Beth West is to become chair of the NEC Users' Group.
Following the recent announcement that the UK government has opened the bidding process for £11.8 billion of
NEC contracts
for Phase One of the landmark HS2 rail project (see November 2015 issue of the
NEC Users' Group newsletter
), the appointment reflects the suite's integral importance to the future of UK infrastructure and its economic impact.
With the majority of HS2 consultancy and construction contracts let under the NEC3 forms of contract, Beth West's appointment to the post is perfectly timed. One of the first responsibilities of her new role will be to address an audience of NEC users at
Annual Seminar
on April 27.
Prior to her appointment as HS2 commercial director, Beth West's previous roles include Head of Commercial for Thames Water's Thames Tideway Tunnel project, Head of Commercial Procurement at London Underground and principal in the corporate finance team at Transport for London.
Rekha Thawrani, general manager for NEC, said: "We are extremely pleased to welcome Beth West to the Users' Group and delighted she has agreed to attend this year's Annual Seminar in April.
"With HS2's adoption of NEC across its programme of works and Beth's role leading in this internationally significant project, we are very privileged to have her on board as our chair.
"Beth will succeed current chairman Steve Rowsell and we would like to offer our sincere thanks to Steve who has provided invaluable input to the Users' Group and will continue to be involved on NEC matters through his role on the NEC Board.
"April's seminar presents an unbeatable opportunity to get the latest insights from industry studies, and network with fellow users and solutions providers. I do hope you can join us."
Beth said: "I was honoured to be asked to chair the NEC Users' Group. The NEC form of contract has been used successfully on many major and high-profile programmes, and I hope that my chairing of the Users' Group will help the NEC continue to develop in a constructive way."