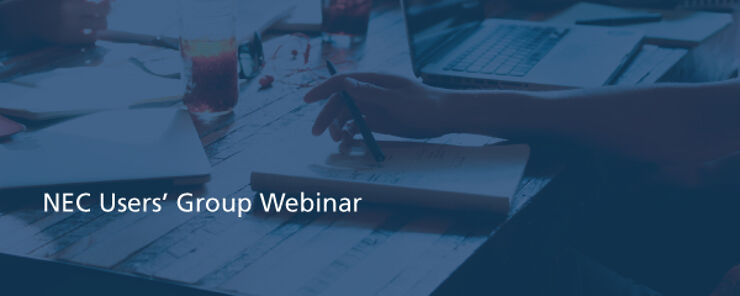 NEC experts Robert Gerrard and Tim Knee-Robinson go through a high level overview on the NEC4 Alliance Contract released last year. In the second part, they discuss the application of the Alliance Contract, covering the following points:
Re-cap and Application of the Contract from Part One
Alliance Structure
Alliance Board
Behvioural Aspects
Implementation Plan and Issued Programme
Cast Model
Payment
Performance Measurement
Compensation Events
Liabilities and Insurance
Dispute Resolution
Are you part of the NEC Users' Group? The membership connects the Users' Group community and allows the NEC team to understand the immediate and important topics the community need assistance on.
Through the Users' Group, we can endeavour to ensure NEC practitioners around the world are supported and continue to provide the necessary resources our members need.