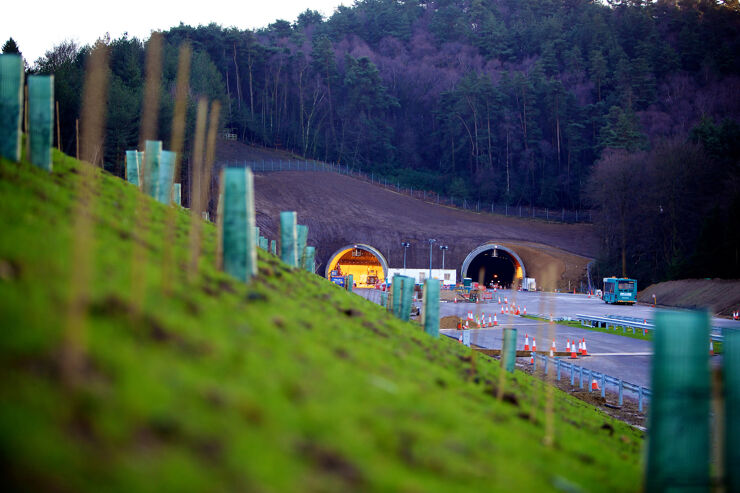 NEC contracts have been designed to be used in most types of work relating to the built environment. Ground investigation contract works can be procured using NEC forms. This guidance gives advice on how to implement this and deal with the specific requirements of ground investigation contracts.
Ground investigation works generally consist of two parts:
The physical work of drilling, boring, excavation, sampling, in situ testing and monitoring
Surveying, analysis, laboratory testing and reporting of findings
Because of the nature of the physical work, one of the "works" contracts in the NEC family will normally be appropriate, either the Engineering and Construction Contract (ECC) or the Engineering and Construction Short Contract (ECSC). Whilst a Professional Service Contract (PSC) could be appropriate for desk studies, guidance and reporting, it is not suitable for site works.
For simple, straightforward ground investigations the ECSC could be suitable. For larger scale, more complex and higher risk projects the ECC would normally be used. Further details setting out the key differences between the ECC and the ECSC can be found here.
Find out more about how these contracts can be used for ground investigation projects by downloading the new practice note using the button below.