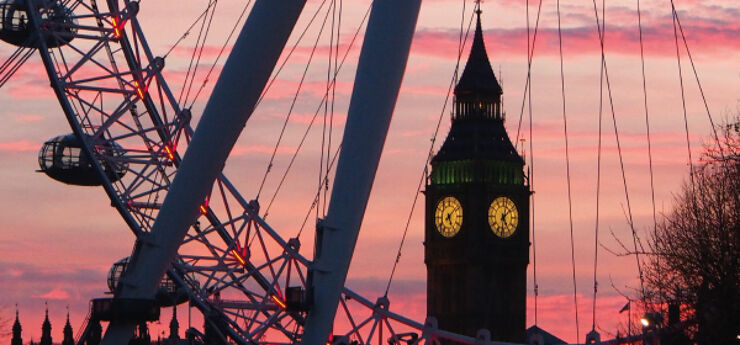 Each year around £4.8 billion of retentions are withheld from construction supply chains in the UK, of which nearly £1 million is lost each working day due to upstream insolvencies. Retention losses following Carillion's collapse in January 2018 are estimated as up to £250 million.
Over three years ago the UK government commissioned a review of retentions and consulted the construction industry and its clients on how to solve the resulting cashflow problems. The responses revealed a three-way split between ring-fencing retention funds, abolishing retentions and doing nothing.
Meetings have since been held between the Business Department and representatives of the industry and clients to find a viable way forward that can be incorporated into legislation. A substantial amount of work has already been undertaken on a digital technology solution to ring-fence cash retentions.
Retentions in NEC
With all this going on, it may come as a surprise to some NEC users that there has never been a provision in NEC contract core clauses for retentions. This is because NEC promotes a high level of collaboration in project delivery, with a 'right first time' mantra applying from the outset.
The existence of non-compliant work at the end of an NEC project would imply the contract has not been managed properly, and any refusal to fix it would not accord with the collaborative ethos of the contracts.
For NEC clients still requiring retentions, they can use secondary option X16 and stipulate the required retention percentage in the contract data. The clause has been extended in NEC4 contracts to enable the contractor to give the client a retention bond.
Uniquely in option X16, NEC clients can stipulate a 'retention free' amount. This could allow for the bulk of progress payments to be retention-free with, possibly, a higher percentage than normal applied to the last few payments. Alternatively, as is the practice in some US states, retentions could just be applied to labour elements of the price.
Project bank accounts
However, the major concern of the supply chain is the lack protection where cash retentions are used. On public sector works, tier 1 contractor retentions are safe as public sector clients do not go into insolvency, but this does not apply further along the supply chain.
A solution in NEC contracts is to use the Y(UK)1 project bank account option. Where a project bank account is used there is no reason why any cash retention that is deducted should not receive the trust protection offered by the account.
The project bank account option is currently being explored by procurement authorities in Northern Ireland, where NEC contracts are widely used by the public sector. If any clients are already doing this, I would be very interested in hearing from them.