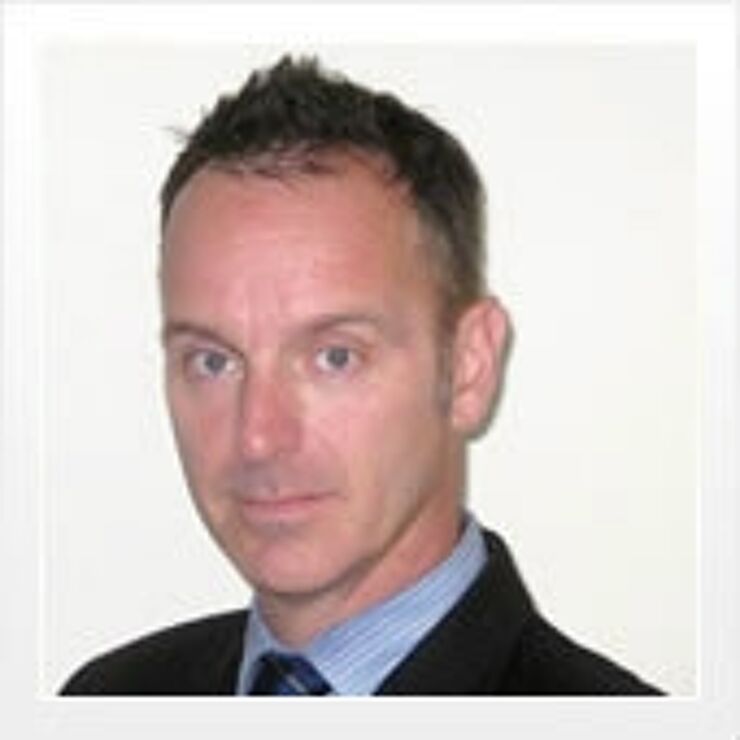 The NEC Australasia Users' Group continues to flourish from its base in New Zealand, which we see as the key market from which to promote wider adoption of NEC throughout the Australasian region.

The New Zealand construction market and overall economy continue to grow strongly, with migration, funding availability, tourism and dairy prices all now moving in the right direction. Auckland in the North Island is the real construction hot spot, but regional growth is also moving ahead.

On the South Island, the Christchurch post-earthquake reconstruction is now past its peak and major NEC projects are still ongoing – such as the £72 million Christchurch Town Hall conservation project (see below).

However, the 7.8 magnitude earthquake in Kaikōura in November 2016 – the largest in 160 years – will see continued and necessary raised levels of infrastructure investment in South Island. Overall, the medium-term outlook for the New Zealand construction market continues to be strong.

Third NEC conference

Following the success of the NEC Australasian Users' Group conferences in 2013 and 2015,
we are now planning our third conference. Provisionally scheduled for mid-2017, the theme of this year's event will be aligned with UK and Asia-Pacific Users' Group events to focus on the launch of NEC4.
The remainder of the 2017 programme will include breakfast sessions, half-day and one-day workshops and – for the first time – evening sessions with refreshments.

Overall and through 2016 the NEC Australasia Users' Group steering group engagement has been good and membership has been consistent. We are lucky to have a good set of experienced practitioners and advocates in country, many of them with overseas experience.

Looking forward the steering group will continue to focus on a couple of critical tasks – gathering the evidence on good outcomes and articulating this to procurement decision makers. For 2017 we are also going to focus on engagement with sector peer groups and a wider audience through industry conferences and engagement programmes.

In particular we will be working with in-country legal experts and the London team to complete the NEC NZ clause updates to encompass local legislation changes.