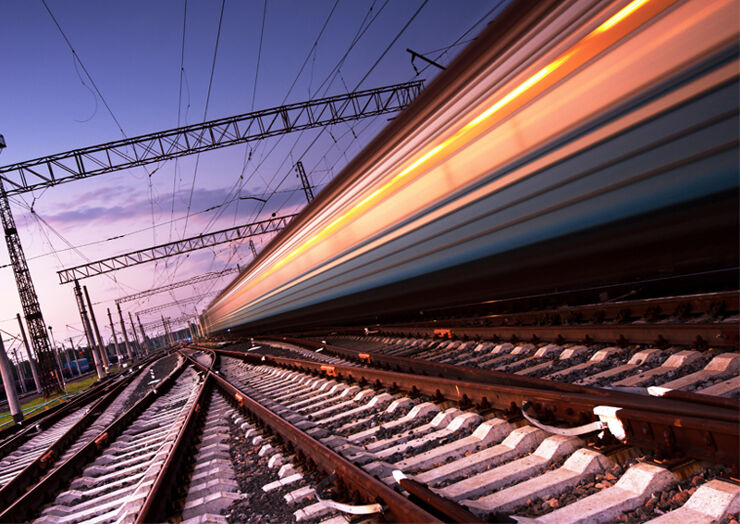 UK government entities High Speed Two (HS2) and Crown Commercial Services (CCS) have recently let over £10 billion of new works and services under NEC contracts.

Following royal assent for the first phase of the UK's £55.7 billion second high-speed rail project in February this year, UK government-funded company HS2 Limited signed the main civils contracts on 1 August 2017.

Worth £6.6 billion, all seven contracts were let under an NEC3 Engineering and Construction Contract Option C (target contract with activity schedule).



Winning HS2 contractors



Going north from Euston, SCS JV – consisting of Skanska, Costain and Strabag – won the Euston and Northholt tunnels section worth £1.8 billion.

Align JV of Bouygues, VolkerFitzpatrick and Sir Robert McAlpine secured the Colne Valley viaduct and Chiltern tunnels, worth £1.1 billion, with CEK JV of Carillion, Eiffage and Kier delivering the overland route to just south of Leamington Spa, worth £1.2 billion.

BBV JV – consisting of Balfour Beatty and Vinci – has the remaining £2.5 billion part of the route to north of Birmingham. Construction is due to start at the end of 2018 following a 16-month detailed-design stage.



Other HS2 contracts



In March 2016 a joint venture of CH2M, Atkins and Sener was appointed as phase one engineering delivery partner under a 10-year NEC3 Professional Service Contract (PSC) framework worth up to £350 million (see Issue 79).

Enabling contracts worth £900 million were let to three consortia in November 2016 under ECC Option F (management contract), while an NEC3 Engineering and Construction Short Contract (ECSC) for supplying seven million trees was let in December 2016.

PSC design contracts worth £520 million for phase 2 were let in February 2017 and invitations to tender for PSC contracts for four phase-one station designs were sent out in April.



Public sector framework



In May this year, UK government agency Crown Commercial Services announced the winning 32 consultancy firms for a two-year, £2.9 billion framework for project management and full design team services.

The framework, which gives public-sector clients the choice of PSC or CCS's own form, is designed to make it easier and more cost-effective to procure project management and design services for construction projects.

Other CCS frameworks include the £4.1 billion TSC-based facilities management framework, which runs until 2019 (Issue 71) and a £750 million traffic management technology framework, which uses ECC, PSC, TSC and the NEC3 Supply Contract.