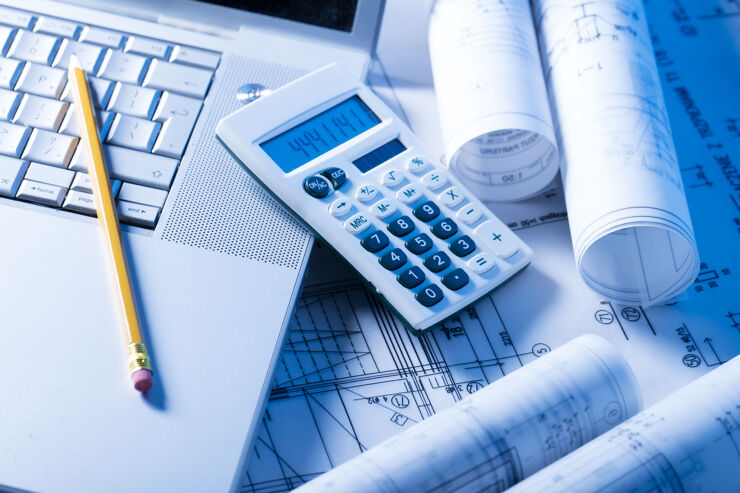 It is exactly 5 years since the UK government closed its 2017 consultation on reforming the practice of retention payments in the construction industry (BEIS, 2017a). With between £3 billion and £6 billion of retention monies being withheld each year in England alone, the issue has now taken on heightened significance with the industry facing unprecedented cost pressures.

Alongside the consultation documentation, the government also published its Pye Tait report, which researched in detail the impact of retentions on the construction industry and its clients (BEIS, 2017b). Overall it concluded that retentions had very little, if any, impact on improving quality and efficiency but for the supply chain the impact was often calamitous.

For example the research found that almost £230 million worth of retentions (at 2016 prices) had been lost over a 3 year period as a result of upstream insolvencies. Just a few months later Carillion collapsed holding £800 million in retentions, most of which suppliers have had to write off (Ali, 2019).
NEC and CLC guidance
It is therefore timely that NEC has teamed up with the Construction Leadership Council (CLC) in publishing guidance on the use of retentions within the NEC family of contracts (CLC and NEC, 2022) − see page 4 for the full story. I must thank Peter Higgins, chair of the NEC4 Contract Board, for his contribution to this guidance.

NEC has always stood out as not including retentions in its mainstream core clauses; optional clause X16 has to be used if retentions are required. This is because NEC's proactive approach to the management of risk during the delivery process enables quality issues to be addressed as the contract proceeds rather than at the end. Furthermore, NEC users are directed towards having greater clarity over what completion actually entails.

CLC aims to abolish retentions by 2025. This is just over 2 years away but there is little indication of the measures being adopted to track progress towards achieving this.
Safeguarding retentions
Given the inexorable rise in insolvencies in the construction industry, with retentions usually ending up with insolvency practitioners, we should also be addressing this problem without waiting for 2025. To that end there is a possible way forward.

NEC secondary option Y(UK)1, dealing with project bank accounts, can also be used for the purpose of safeguarding retentions as well as progressing payments. After all retentions are, in reality, delayed progress payments. Even if a project bank account is not in place, the Y(UK)1 option can be adapted, perhaps via a Z clause, for the sole purpose of ring-fencing retentions.

For many years NEC has pushed the fair payment agenda, being the first to publish standard documentation on project bank accounts. It is very satisfying that it continues in this regard with the publication of the guidance on retentions.
References
Ali B (2019) How Carillion's collapse shook the industry, Construction News, 16 January 2019, https://www.constructionnews.co.uk/contractors/carillion/how-carillions-collapseshook-the-industry-16-01-2019/
BEIS (Department for Business, Energy & Industrial Strategy), 2017a Retention payments in the nconstruction industry: A consultation on the practice of cash retention under construction contracts. https://assets.publishing.service.gov.uk/government/uploads/system/uploads/attachment_data/file/654258/2017.10.23_Retentions_Payments_Consultation_FINAL.pdf
BEIS, 2017b Retentions in the construction industry: BEIS Research Paper 17 https://assets.publishing.service.gov.uk/government/uploads/system/uploads/attachment_data/file/654399/Retention_Payments_Pye_Tait_report.pdf
CLC and NEC (2022) NEC and CLC guidance for dealing with retention paymentsunder NEC3 and NEC4 contracts. https://www.neccontract.com/getmedia/d11c808f-b232-4af9-979a-82b94be8d7ff/NEC-and-CLC-Guidance-for-Dealing-with-Retention-Payments-Under-NEC3-and-NEC4-Contracts-Final-9-11-22-1.pdf