NEC3: Engineering and Construction Short Contract Bundle
The NEC3 Engineering & Construction Short Contract Bundle contains all contracts and documents relating to the Engineering & Construction Short Contract, including guidance notes, flow charts and the Short Subcontract.

The Short Contract is an alternative to NEC3 Engineering and Construction Contract and is for use with contracts which do not require sophisticated management techniques, comprise straightforward work and impose only low risks on both the employer and the Contractor. This document contains the contract clauses and the form for contract data.
Construction Clients' Board endorsement of NEC3
The Construction Clients' Board (formerly Public Sector Clients' Forum) recommends that public sector organisations use the NEC3 contracts when procuring construction.
Standardising use of this comprehensive suite of contracts should help to deliver efficiencies across the public sector and promote behaviours in line with the principles of Achieving Excellence in Construction.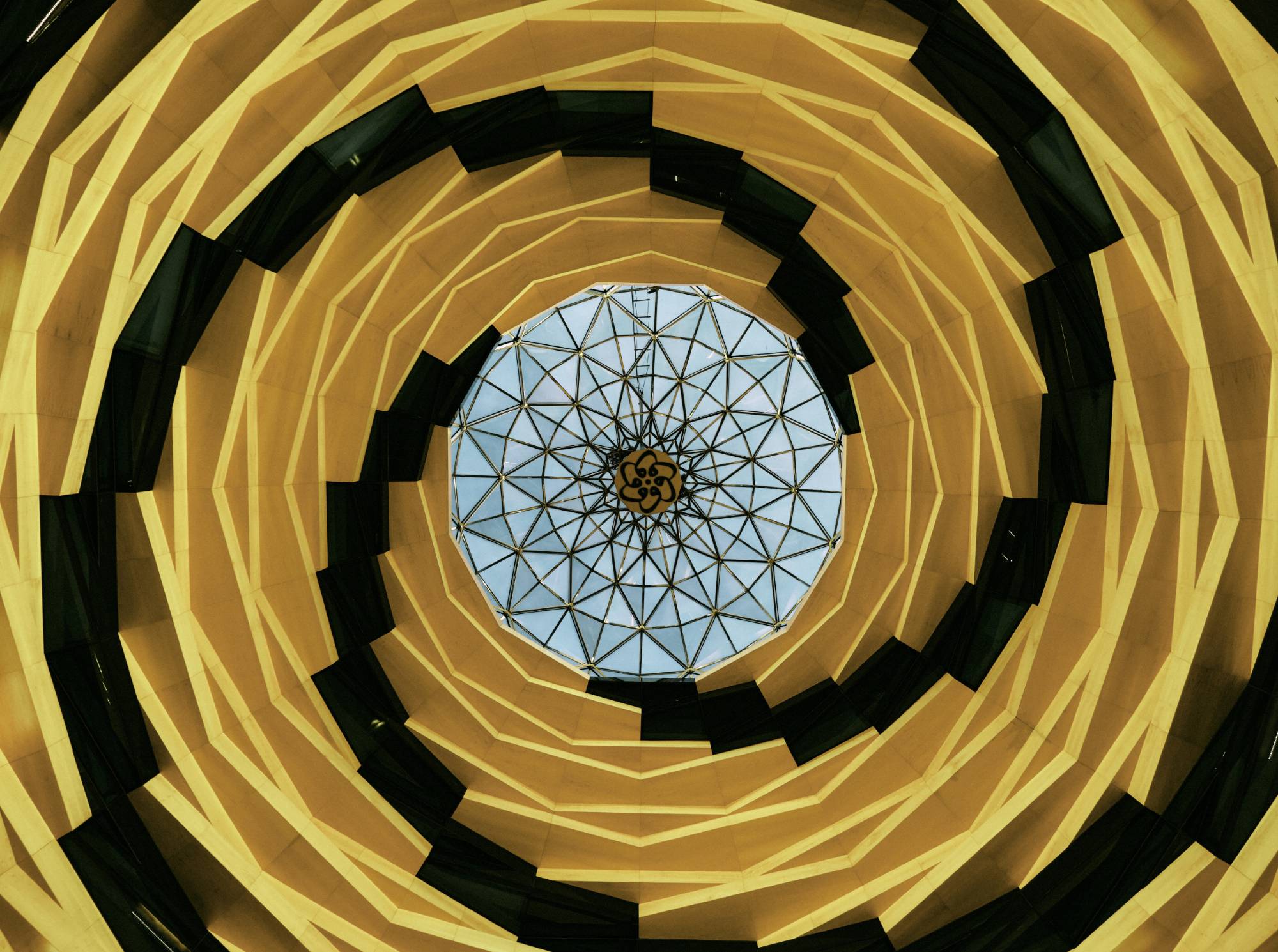 Projects that have used this contract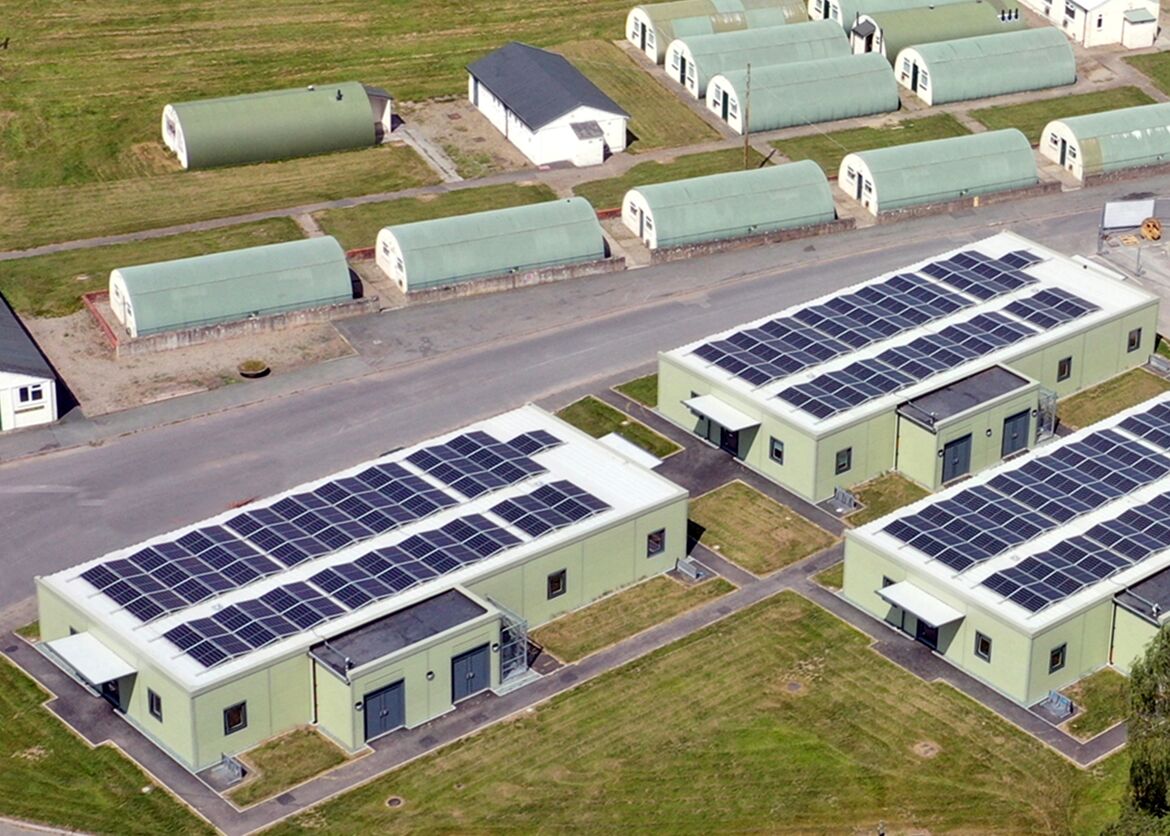 Net-Zero Carbon Accommodation Programme, Defence Training Estate, UK
Read more