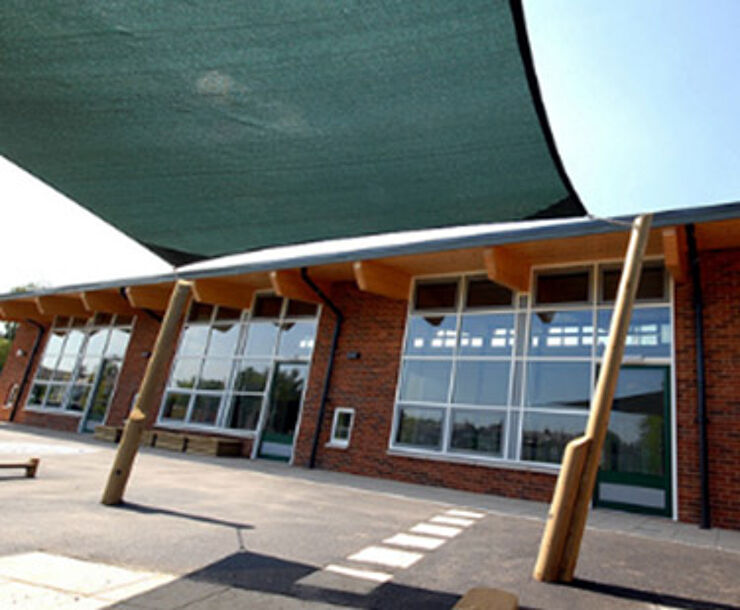 The four-year YORbuild framework was launched in December 2009 and has quickly built a wide and diverse user base consisting of local authorities, educational establishments, blue light authorities, charities and other third sector organisations in the UK's Yorkshire and Humber region. It provides an EU-compliant solution to procuring new-build, refurbishment and design-and-build projects of any value under NEC3 contracts.
The framework offers maximum flexibility, with a range of direct and mini-competition selection methods, and commercial models from lump-sum through to management contracts. Being compliant with the Official Journal of the European Union (OJEU) and established before the EU 2010 remedies directive, it provides a swift and cost-effective solution to procuring construction projects under the UK government's recommended forms of contract.
Integrated management strategy
YORbuild users also benefit from an integrated framework management strategy covering supply chain management, employment and skills, sustainability, and economic regeneration. All four themes are linked to metric outcomes, providing users with a tangible measurement of progress and benefits.
Development and Performance Manager Lee Parkinson says, "YORbuild is a third-generation managed framework and offers an optimum balance between procurement efficiency and flexibility. It is OJEU-compliant and provides a range of call-off options which can be awarded under any NEC3 contract.
NEC3 is the only contract suite recommended for public sector use by the Office of Government Commerce and was chosen because it encourages collaborative working while providing a clear visibility of cost for the client team", he says.
Multi-million pound projects
Local authorities within the Yorkshire and Humber region currently spend £1.2 billion a year on construction services, representing around 30% of their external expenditure, and are expected to procure a total £2 billion through YORbuild. Projects already procured via the framework include £42 million for 275 new-build affordable homes in East Riding, a £20 million police headquarters in Hull for Humberside Police, a new £6 million sixth-form college at Ridgewood School in Doncaster and a £10 million swimming pool in Wakefield.
According to Parkinson, "Engagement of YORbuild by public sector clients within Yorkshire and Humber has been excellent. Users represent the broad spectrum of public sector bodies from local authorities through to charities with major and minor project requirements. In addition to efficiency, the framework delivers real value-adding outcomes via the framework management strategy and provides a positive contribution to the social and economic environment".
Benefits of NEC3
Integrated suite of contracts applicable to all types and sizes of public sector new-build, refurbishment and design and build projects.
Provides a framework for collaborative working while provide a clear visibility of cost for the client team.
Is the Cabinet Office's recommended form of construction contract for the public sector.
Further Information
See also: NEC Users' Group Newsletter Issue 48