NEC4: Professional Service Short Contract
The NEC4 Professional Service Short Contract (PSSC) is intended for use in the appointment of a supplier to provide professional services on smaller scale projects where sophisticated management techniques are not required. It can be used for appointing project managers, supervisors, designers, consultants or other suppliers under NEC contracts and can also be used for appointing suppliers on non-NEC construction projects or for non-construction projects.

NEC4 facilitates improved collaboration and takes account of industry feedback. The new suite helps to streamline processes, reduces the potential for problems and promotes best practice in the procurement of services.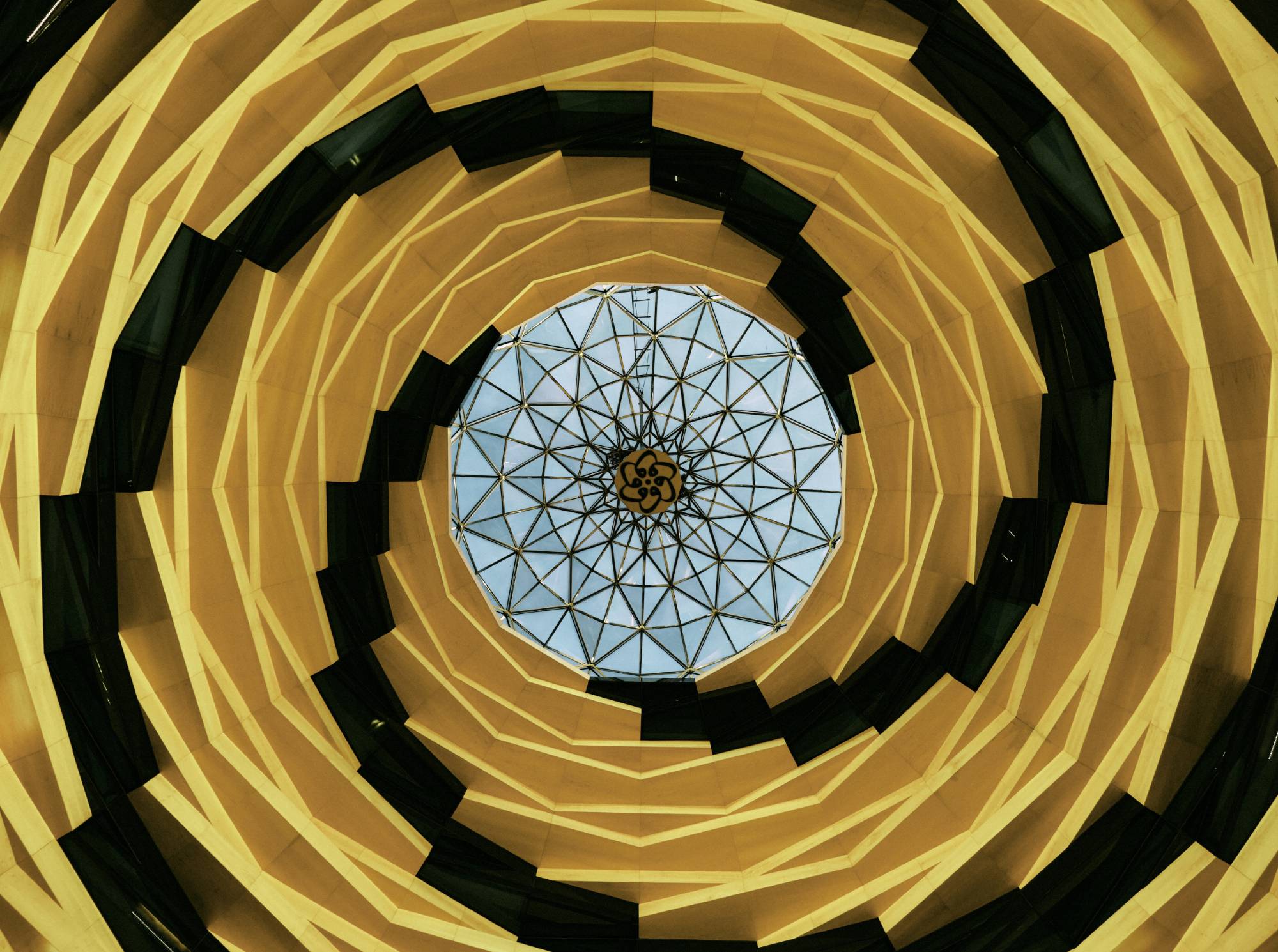 Projects that have used this contract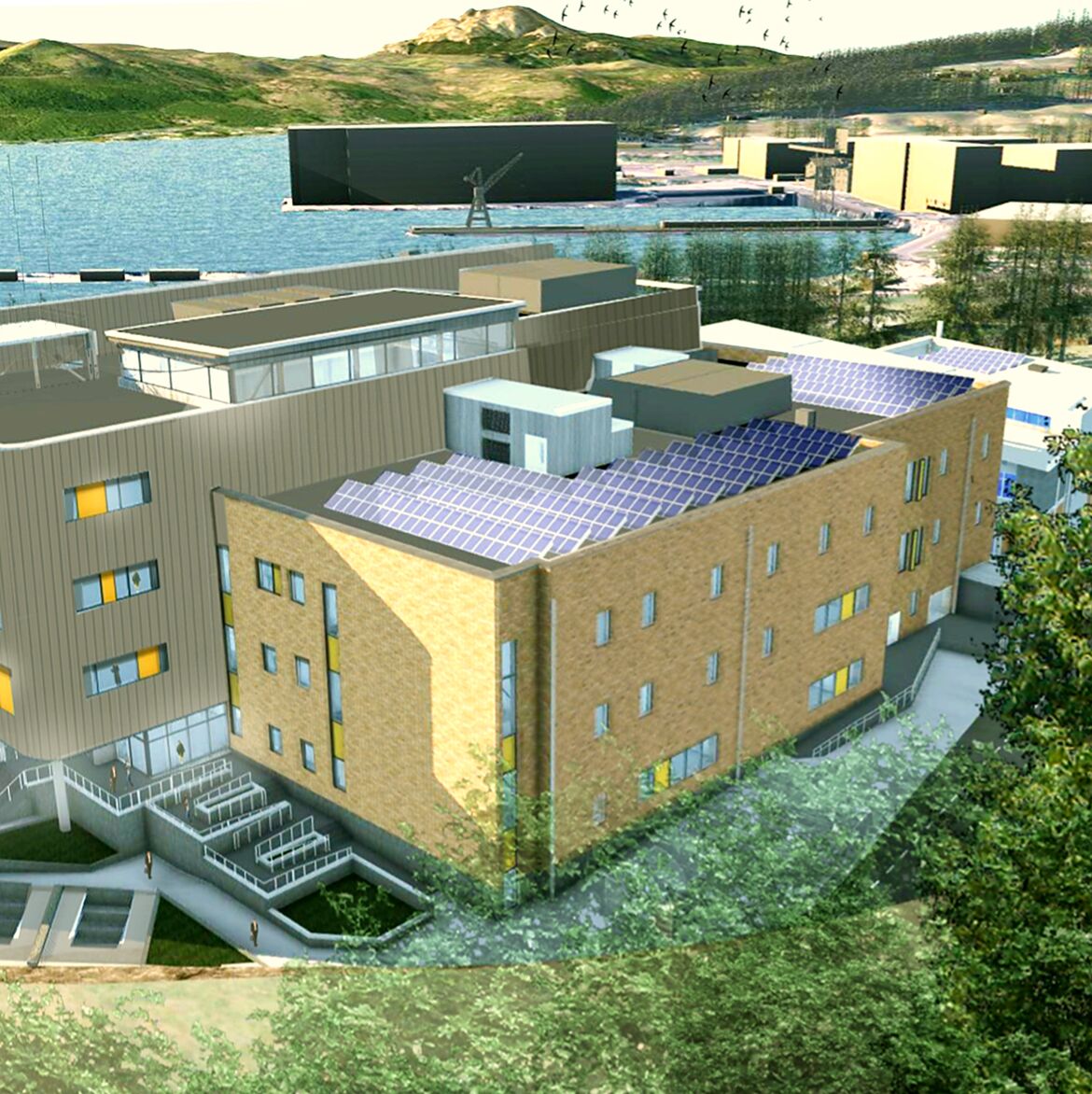 HMNB Clyde Commercial Framework, Scotland, UK
Read more